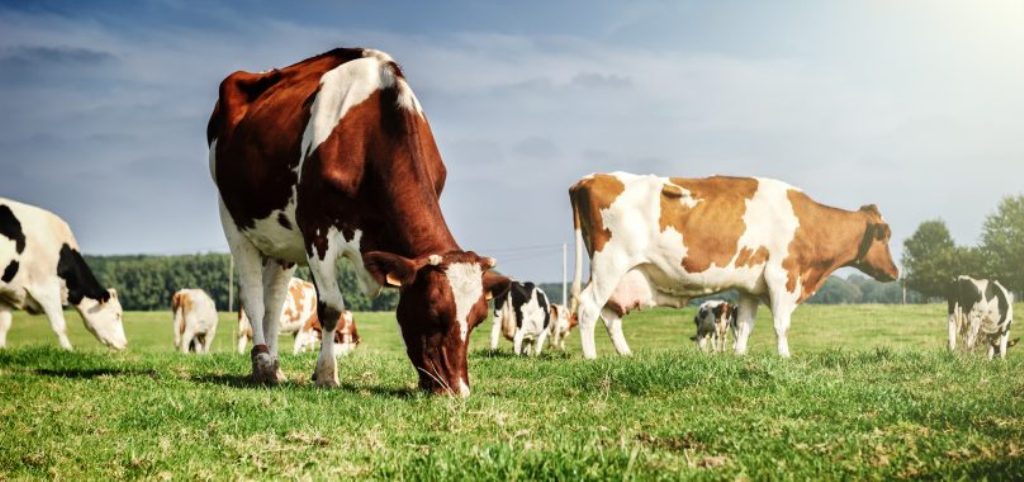 In order for nodular dermatitis, an illness which affects cattle, to be kept under control, Albania must vaccinate them as part of an action taking place in all of Southeast Europe and the Balkans.
This is the appeal that has been recently issued by the Food and Agricultural Organization (FAO), based on which, all countries which have not been affected by this illness so far, but, which are considered at risk, must vaccinate their cattle, because the illness in question will spread among them and will have destructive effects for farmers and their economies.
Nodular dermatitis is a virus which is transmitted from insects. This illness does not affect humans, but it could prove fatal for cattle.
"Although in Europe it was present in April, following massive vaccinations, we have seen that the illness has been emerging once again in the recent months in Albania, Greece and Macedonia. This is not only a warning sign that the illness has not been entirely put under control, but also that it may spread if we don't make efforts to contain it", declared Ren Vang, Assistant General Director of FAO, who also mentioned Albania.
/balkaneu.com/