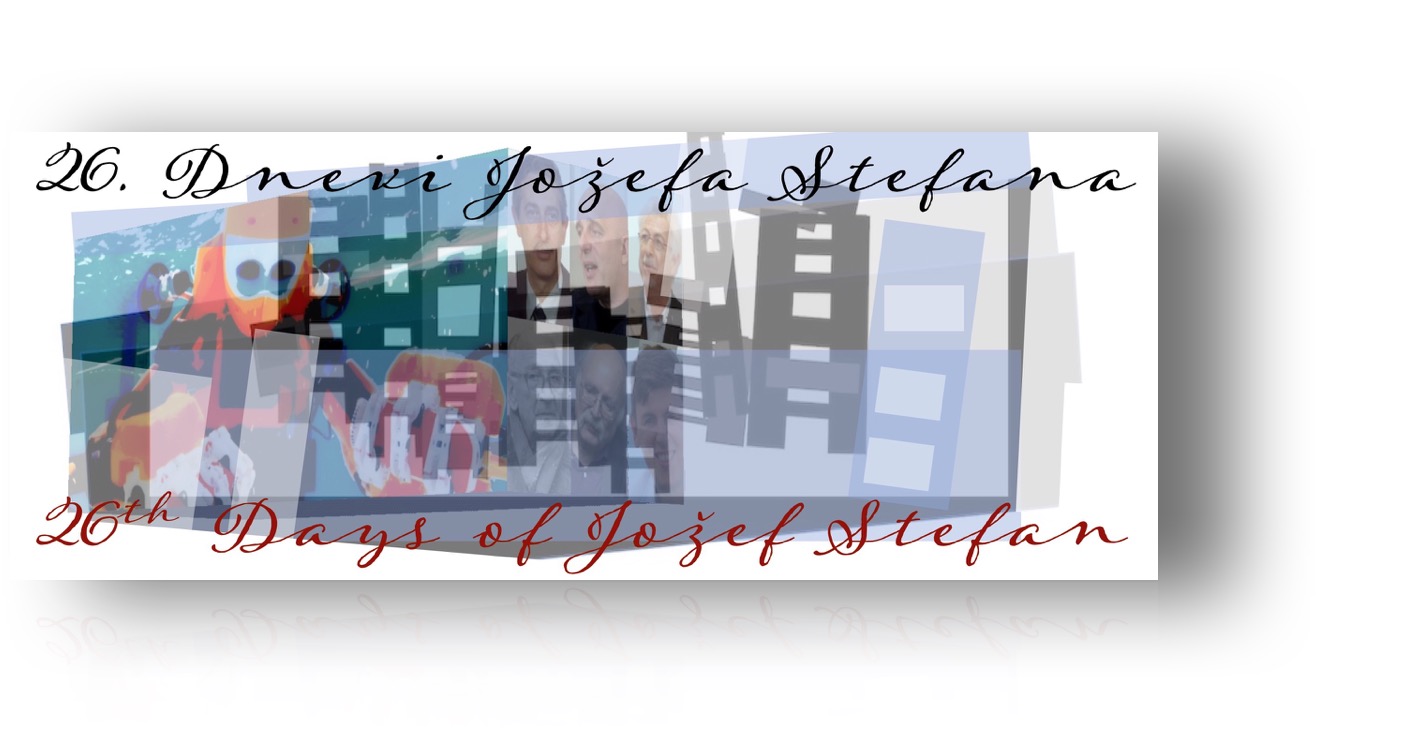 On Monday, the famous Slovenian science festival Days of Jožef Stefan, got underway in the capital city Ljubljana.
It is a science "feast" that wishes to celebrate the acclaimed Slovenian physicist, Jožef Stefan who was a Slovene physicist, mathematician, and poet of the Austrian Empire (1835-1893).
"Since 1993, at the end of March, the Institute has organised the Days of Jožef Stefan," reads the official page of the Department of Complex Matter, "with the aim to popularise science and to celebrate the birthday (24.3.) of great Slovenian physicist, Jožef Stefan."
On Wednesday, March 21st, there will be an honorary address by the Prime Minister of the Republic of Slovenia, Prof. Miro Cerar,
while the honorary guest will be the Nobel Laureate, Prof. Duncan Haldane.
Photo: Prof. Duncan Haldane teaching graduate students at Princeton University 
So, this year's festival and its attendees, will have the pleasure to listen to lectures by Duncan Haldane, who is of Slovenian roots, and world-famous roboticist Oussama Khatib, the STA informs readers.
Photo: Oussama Khatib from Stanford University
And adds that, "Both Haldane, whose mother was Slovenian, and Khatib will deliver their lectures on Wednesday, when Slovenia's leading research centre, the Jožef Stefan Institute (IJS), will give out the annual awards for the best doctoral theses".
The Jožef Stefan Institute is the leading Slovenian scientific research institute, covering a broad spectrum of basic and applied research. The staff of more than 960 specializes in natural sciences, life sciences and engineering.
For the full programme of the festival, please, click here. …. / IBNA