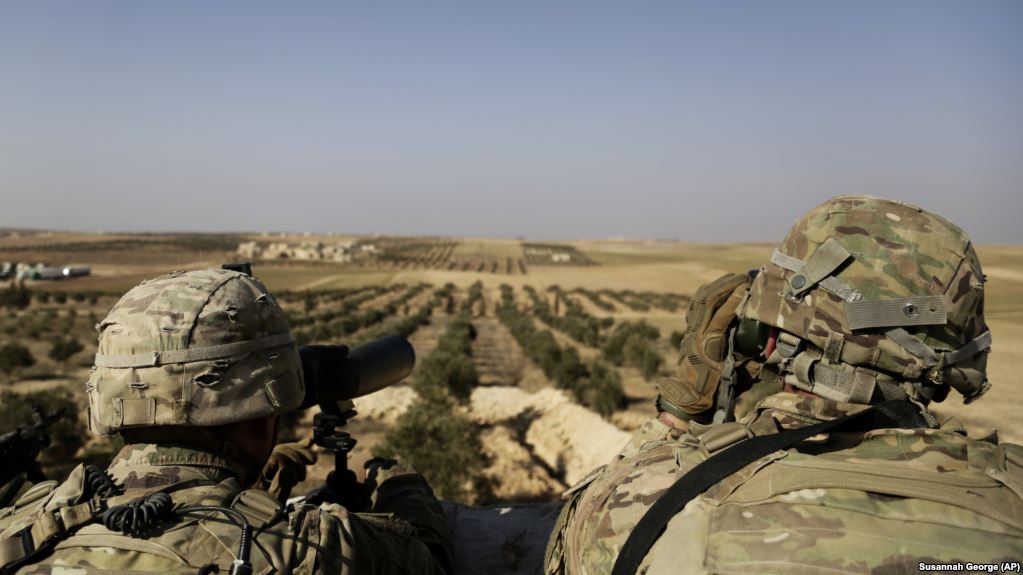 US President Donald Trump, during a meeting of the National Security Council, agreed that the forces of the US Army in Syria should stay a little longer in the country, insisting however, on his opinion that the US should withdraw its forces from the country soon.
At the meeting, the US president did not approve a specific timetable for ending the US presence in the country's civil war, making it clear that he wants to be absolutely sure about the total defeat of the Islamic State.
"We are not going to leave immediately, but the president is not prepared to support a one-year commitment to the country", said a US official with knowledge of what was said at the meeting, adding that he believes Trump would want the final release from Syria to take place in less than a year.
In a speech last week in Ohio, Trump made public his intention to withdraw the US troops from Syria, stressing that the US "will now let others care for the country"./IBNA