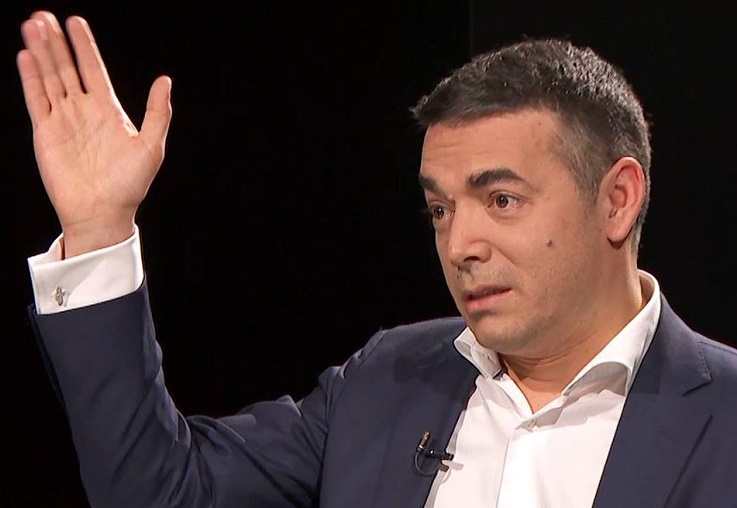 "There is no need for fYROMacedonia to be afraid to start negotiations with Greece on the name issue. We will start with a positive attitude, in an attempt to overcome differences", Foreign Minister of fYROMacedonia, Nikola Dimitrov, told Radio Free Europe.
To a question how close is Greece and fYROMacedonia in reaching compromise, he said that "it depends on the compromise, we wish it is the ideal that the majority would want, but it is also a way of solving the problems and since we are in the 21st century the compromise can help make the problem go away for both countries, in a way that the negotiations will satisfy our country and will ease the concerns of Greece".
And he continued: "When we talk about the negotiations we have to think about how our country will be in 10-15 years. It would be ideal not to have a winner nor a loser. A defeated people will develop great nationalism and it is good to find a way that both peoples will not feel losers".
Finally, to the question how ready is fYROMacedonia to discuss, other than the name, the issues with the books and monuments, he replied that his government has not yet discussed the issue, "but it is good for citizens to understand that patriotism means caring for all issues that will help Macedonia strengthen its statehood"./IBNA