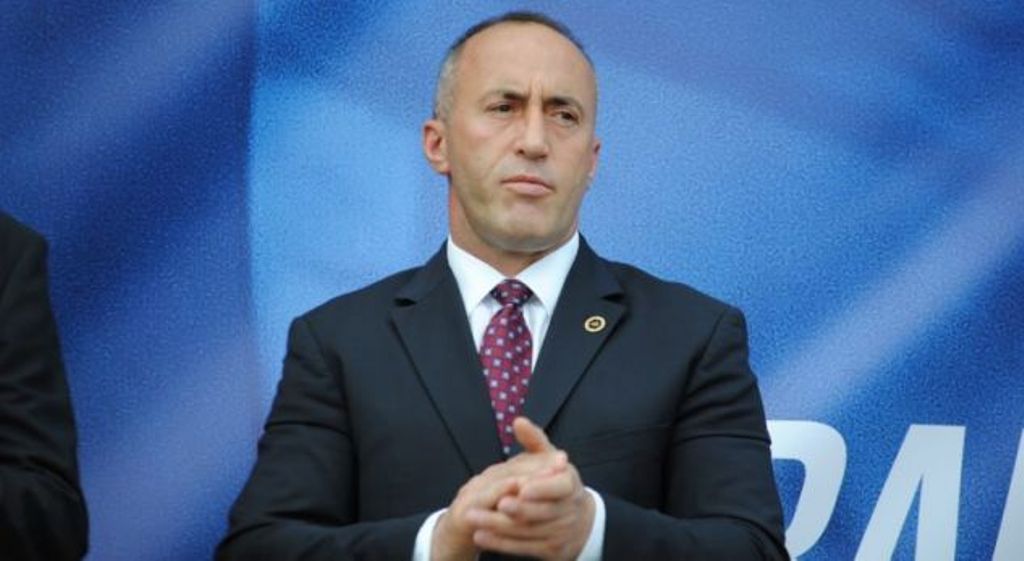 The US government's request for Kosovo to suspend the tax on imports coming from Serbia and Bosnia and Herzegovina and the refusal of Kosovo's Prime Minister, Ramush Haradinaj to do so, seems to have strained relations between the two countries.
This has also been seen during the latest visit that Kosovo's Prime Minister held in Washington and New York, where he was received by almost no official of the US State Department.
Although prior to the visit, the government of Kosovo announced that PM Haradinaj would hold meetings with senior US officials, no official meetings were held.
The head of the government only had a meeting with Kosovo's ambassador to Washington, Vlora Çitaku and a few other meetings with members of the Albanian-American community.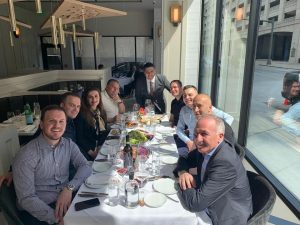 The US Embassy has often called on the suspension of the tax and for dialogue with Serbia to continue.
"A comprehensive agreement is in the best interest of the United States. If Kosovo or any other country engages in actions which go against our strategic interests, then they will face the consequences", reads the latest statement issued by the US Embassy to Pristina.
The United States is encouraging Pristina and Belgrade to negotiate the best possible agreement, said Matthew Palmer Deputy Assistant Secretary of State on Tuesday from Tirana.
According to him, "the U.S. is not advocating a particular outcome of the negotiating process, what we do advocate for is an agreement between Belgrade and Pristina that secures the full normalization of the relationship between Serbia and Kosovo".
However, dialogue between Pristina and Belgrade is not expected to resume if trade barriers are not lifted first.
On the other hand, PM Hardinaj has often reiterated that the tax on imports coming from Serbia and Bosnia and Herzegovina will remain in force until Kosovo is recognized by Serbia as an independent state. /ibna/