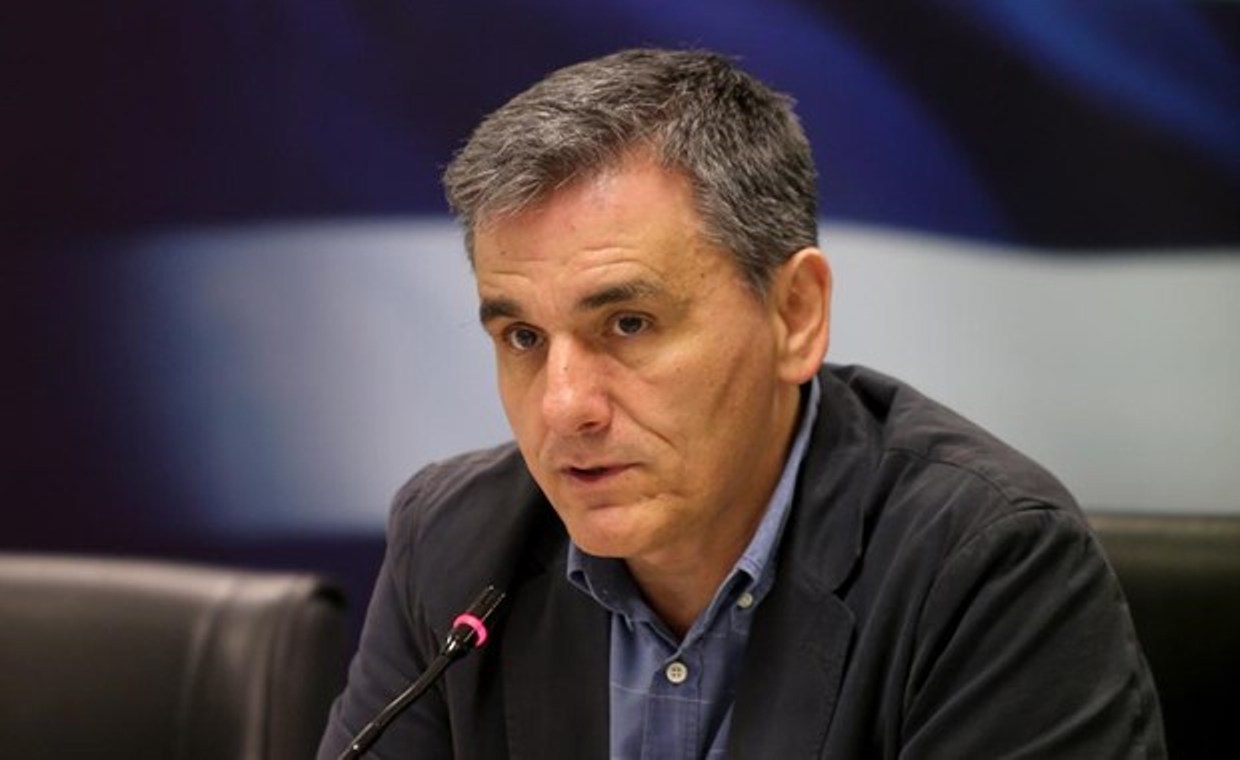 Greek Finance Minister, Euclid Tsakalotos, made a strong statement of intent on Wednesday, regarding the future prospects of the Greek economy and Athens' ability to achieve – and sustain – a so called clean exit from its bailout program in August 2018.
In an interview with Reuters News Agency, the minister said Greece has no reason to ask for a precautionary credit line when its current bailout – the third in almost a decade – expires later this year. Instead, Euclid Tsakalotos said, the country is putting together a cash buffer that, along with unused European bailout funds, would cover Greece "for well over a year," if necessary.
With the Greek economy stabilizing, the country's government hopes a sustained return to markets could be made. To this end, a seven-year bond could be issued by mid-February, government sources revealed earlier this week. It is estimated that approximately 3 billion euros could be raised from the sale.
The yield on Greek two-year bonds fell to a 20-year low of 1.25 percent this month; five-year debt trades at 2.89 percent while 10-year bonds yield 3.66 percent.
On Wednesday, Greece sold 813 million euros of six-month T-bills at a yield of 1.13 percent, down 52 basis points from a previous sale in January. The amount raised included 187.5 million euros in non-competitive bids. The sale's bid-to-cover ratio was 2.24, up from 1.77 in the previous auction.
In terms of the future, Tsakalotos said the Greek government is designing a post-bailout plan with an emphasis on reforms, social policies and fair growth. He also said debt relief talks will also begin soon. Athens is pushing in favor of a French proposal connecting the level of debt relief in the long term to economic performance.
The program will prove to creditors and the markets that Greece had ownership over its own future reforms and growth strategies, Tsakalotos made clear. "We feel we have built credibility over the last three years," the minister added.
"We are thinking, by Easter, of preparing our own plan to show both the institutions but also the markets that it is our program, it has ownership… it hasn't been imposed, it's not a matter of compromise," he said./IBNA