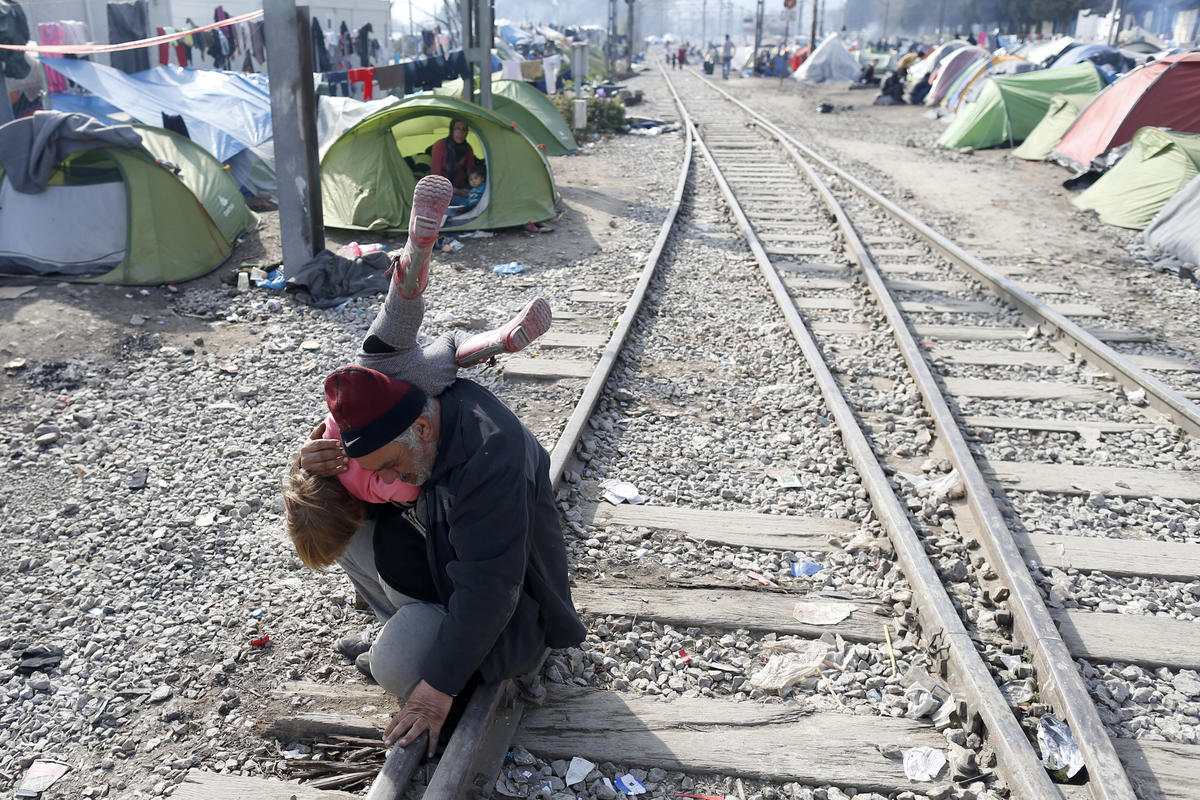 The Council of State, Greece's top administrative court ruled on Wednesday, April 18, that from now on, new asylum-seekers that reach the Greek islands via Turkey, will not have to remain stuck there until a decision about their claims is made but will rather be totally free to travel to the rest of Europe.
Reuters news agency reports that the decision has raised "alarm among EU officials in Brussels.
The prospect of new arrivals, often fleeing violence in the Middle East via Turkey, being able to quickly reach mainland Europe from the islands could undermine EU efforts to discourage people leaving Turkey.
An EU official described the ruling as a 'big worry'."
The bloc's goal is to stop this kind of migration altogether, having put high up on its priority list of the EU policy aimed at avoiding a fresh wave similar to the 2015 crisis.
"Asylum-seekers have been prohibited from travelling beyond five Greek islands since March 2016, when the EU agreed a deal with Ankara to seal the sea route, offering cash to improve conditions for Syrians staying in non-EU member Turkey.
The restriction on leaving the islands, imposed by Greece's Asylum Service, has resulted in severely overcrowded camps and violent protests over delays in asylum decisions. More than 15,000 asylum-seekers are living in five island camps, more than double their capacity, according to government data."
Although this deal is a European decision too, European media have not stopped to severely criticise the unbearable conditions migrants and refugees live in, across Greek camps.
However, it was never properly, formally or officially explained by the rest of the EU, how debt-ridden Greece would be able to provide superb living conditions to thousands of foreigners who are seeking asylum and reached Greek land overnight.
Greece too, is responsible for the situation as it never explicitly said that the issue could not be handled and the situation managed by it only.
Unfortunately, the ruling does not apply to old arrivals and "asylum-seekers who are already on the islands" but "to new arrivals only". It is effective immediately.
The Commission as well as the Greek Migration Ministry maintain a cautious stance… / IBNA
File Photo