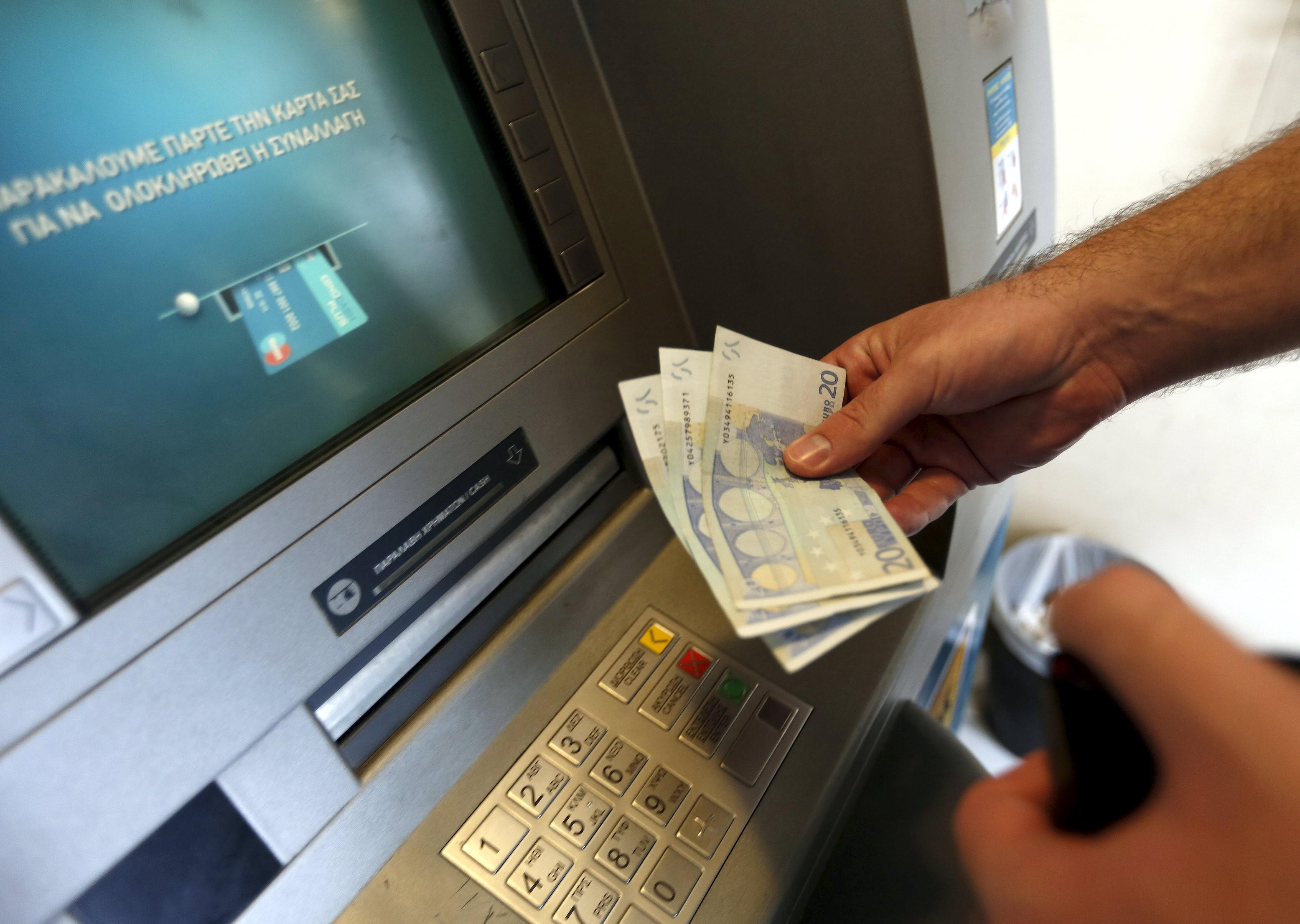 The restrictions on cash withdrawals by natural and legal entities are no longer based on the new capital control relaxation, which is a fact, as it was announced by the Greek Ministry of Finance, and according to IBNA's relevant report of yesterday. At the same time, there is a further gradual lifting of restrictions on the transfer of funds abroad.
According to the relevant decision by Finance Minister Euclid Tsakalotos:
* All cash withdrawals from institutions in Greece are permitted, without restriction, from 1 October.
* Any cash withdrawals from institutions abroad are allowed from October 1 up to € 5,000 per month.
* With the publication of the decision there will be an increase in the amount of transferring euros or foreign currency abroad from € 3,000 to € 10,000. In particular, it is permissible to transfer euro banknotes and / or foreign currency per person and per trip abroad.
* The publication of the decision facilitates transactions of legal entities or traders abroad in the course of their business activities through the increase of the amount they can send abroad from 40,000 euros to 100,000 euros for each transaction per customer per day.
* Transfers of foreign-funded earnings and dividends from abroad that will be invested in Greece after the publication of the resolution, are allowed up to 100% of the invested capital for each calendar year.
The ministry has said that this decision is another step in the framework of the Roadmap for the gradual relaxation of restrictions on cash withdrawals and capital transfers of 15 May 2017. The ministry notes that the authorities are aiming at the abolition of limitations as soon as possible, while ensuring financial and macroeconomic stability…. / IBNA