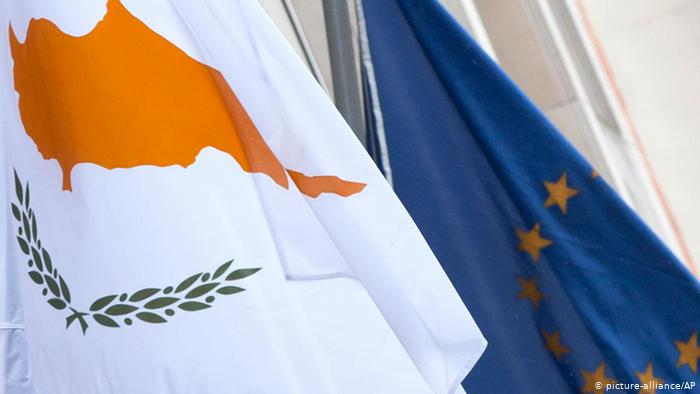 Turkey has rejected Cyprus's third request to participate at the Conference on Disarmament in Geneva as an observer, according to a report by the French News Agency.
Cyprus, the report states, was among a large number of countries that requested to participate as observers at this year's first meeting of the 65-member Geneva-based forum.
All requests received the consent required by the members with the exception of Cyprus as, when the Nicosia request was made, the Turkish representative asked and took the floor. As he said, in the past Ankara has avoided blocking Cyprus's participation by simply expressing its dissatisfaction by letter at the conclusion of each meeting. But things are different now, he said, adding that "Turkey will not be supporting this request this year".
The US and the EU have expressed dissatisfaction with Turkey's move. "It is unfortunate that Turkey has decided to prevent Cyprus from participating at the conference proceedings", US Ambassador to the Conference Robert Wood stressed, urging Turkey to reconsider its position.
According to the French News Agency, Turkey's objection occurred amid growing tensions as Ankara expands its claims in a large, oil-rich area, which Cyprus argues that it includes its territorial waters.
The Disarmament Conference comprises a multilateral disarmament forum that convenes three times a year in Geneva, negotiates arms control and disarmament agreements, and focuses on breaking the nuclear arms race. /ibna