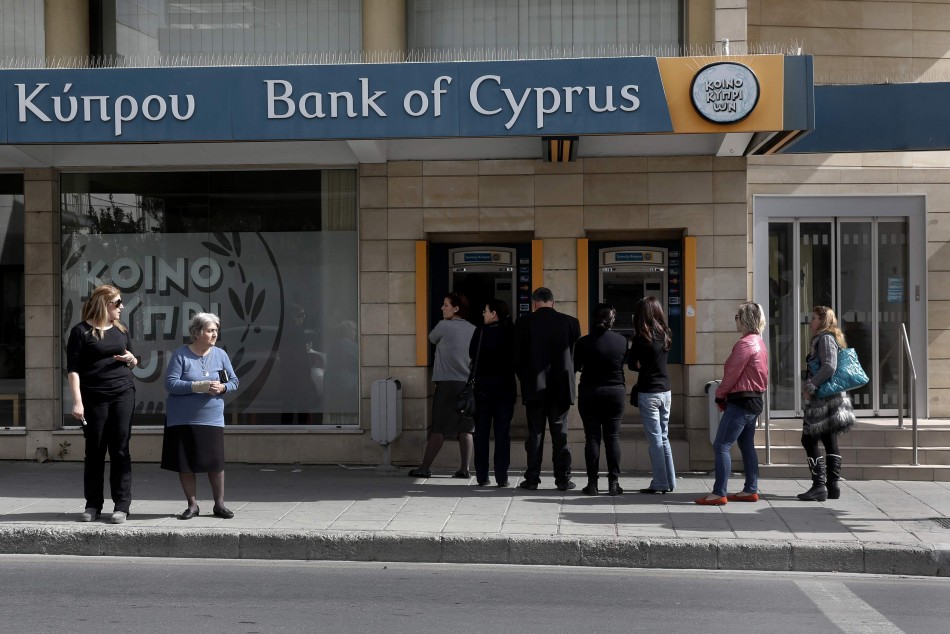 Nicosia, July 2, 2015/ Independent Balkan News Agency
By Kyriacos Kyriacou
The government and the Central Bank of Cyprus reassured on Thursday that any potential contagion from the Greek crisis to the island`s banking system is manageable.
Speaking before an extraordinary session of the House Committee on Financial and Budgetary Affairs, in Nicosia, Minister of Finance Harris Georgiadis said that the Eurozone is prepared, in the event of a spillover across Europe.
The Minister also supported Greece`s request for a new bailout deal and expressed hope that the decision, the Greek people are called to make in Sunday`s referendum, will improve the country`s prospects.
Georgiades also said that Cyprus is prepared to agree to a deal concerning Greece`s debt sustainability or its restructuring.
Briefing this morning the members of the House Committee, the Finance Minister said that the exposure of Greek subsidiary banks in Cyprus to the banking system of Greece has ended in 2013.
He added that Greek subsidiaries on the island are Cypriot banks, under the supervision of Cyprus` Central Bank, as well as of the Single Supervisory Mechanism.
So far, developments for Greek-owned Cypriot banks are not particularly worrisome, Georgiades said.
The Minister referred moreover to a series of sectors that might potentially be affected, noting however that there are no major pressures in European and global stock markets, in the Euro exchange rate or in bond spreads.
On trade with Greece, Georgiades said that Cyprus is mostly importing, rather than exporting goods and services. For 2014, imports of Greek products were worth 1.2 bln euros, while the value of goods exported to Greece was 55 mln and of services 274 mln.
Speaking finally on tourism, the Finance Minister said that in 2014, Cyprus had 100 thousand tourist arrivals from Greece with 45 mln revenue.
The member of CBC`s Board Giorgos Syrihas said from his part that the four subsidiaries of Greek banks in Cyprus are independent banks. Their share of the Cypriot market stands at 14%, having a little more over 6 bln in deposits.
He added that subsidiaries operate in Cyprus properly and without any limitations. However we remain alert, since we are talking about capital markets, Syrihas said, noting that the CBC will take all appropriate measures, if necessary.
The Finance Minister of Cyprus said -once again- that Nicosia is in favor of Greece remaining within the Eurozone, while noting that a new programme was necessary for Athens.
"We stand ready to support [Greece`s] request for a third assistance programme" said the Minister, while noting that this should be focused on reforms rather than taxation.