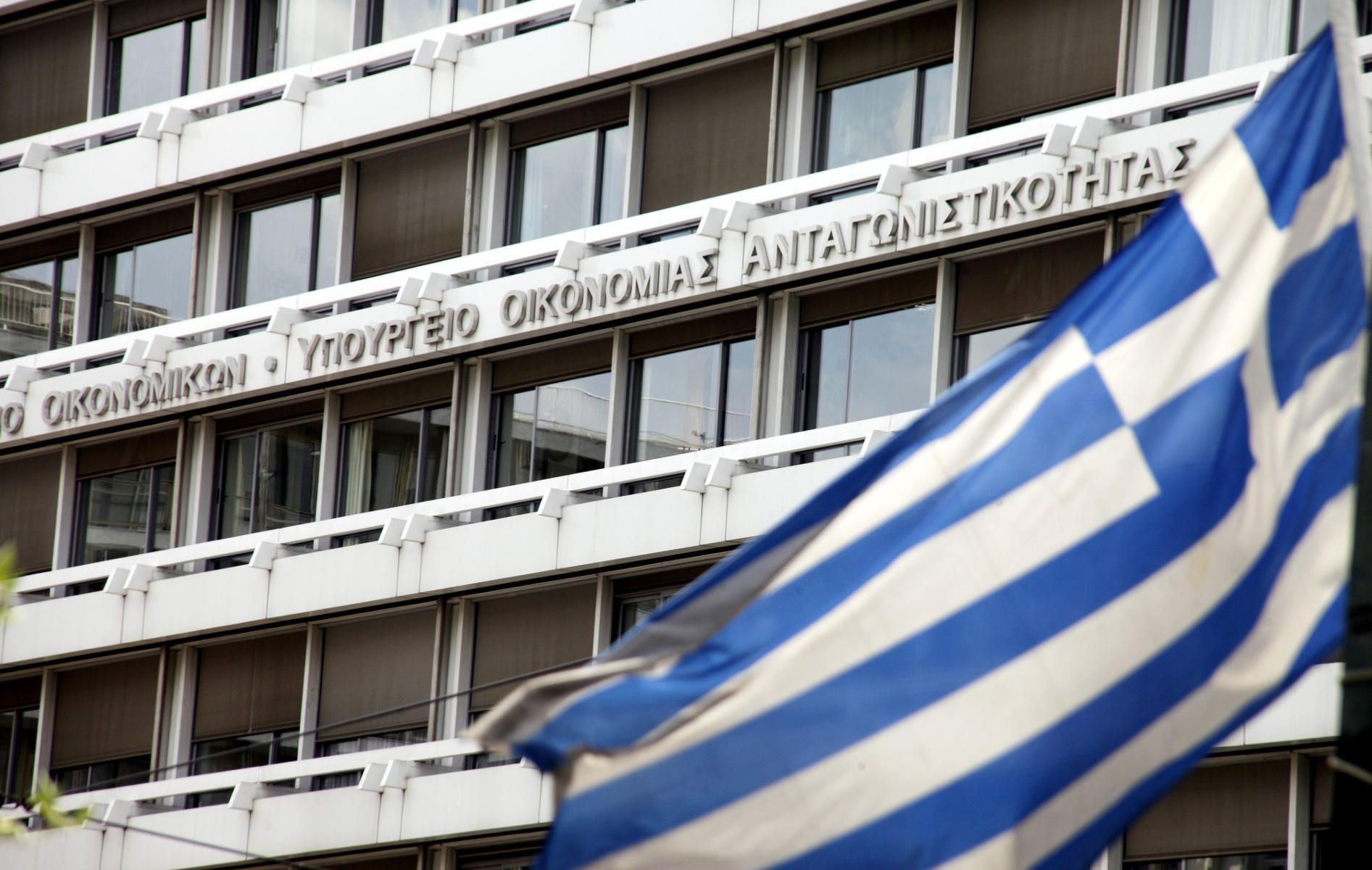 An official of the Greek Finance ministry said that Greece and the institutions both estimated a growth rate of 2% – 2.1% this year negotiations with the institutions on financial issues were over. At the same time, the IMF has reversed its forecast for this year's surplus, which means that the non-taxed income issue will not be on the agenda earlier than planned.
According to the new forecast, there is no doubt that all the budget targets are being achieved. The question now is what the overrun will be, noting that, one way or the other, it will not be great.
Indeed, he explained that the overrun is related to the future potential for tax cuts or targeted spending interventions. He said the IMF revised its forecast for this year's surplus. It now estimates a primary surplus of 3.5% of GDP from 2.9% previously.
The official expressed the conviction that "there is no chance of an early tax cut."
Regarding pensions, he said that all that has been agreed will be respected. Also, he spoke about a financially neutral result due to the counter-measures that he said will be applied for 2 years. Finally, he said that a technical agreement would be reached on time…. / IBNA