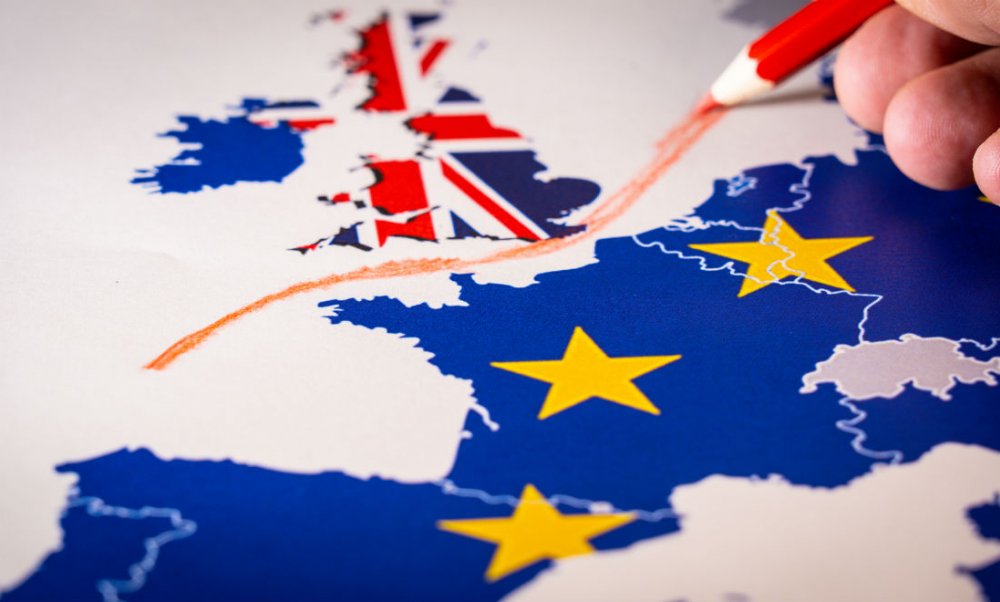 The stalemate surrounding Brexit has brought home the realisation that even though British MPs have twice voted for amendments rejecting 'no deal' and the EU leaders have repeatedly said a UK crash-out would not be good for anyone, a disorderly UK exit could still take place even if by accident.
Such a scenario bears a lot of uncertainties about the future and what it would mean for EU citizens in the UK and Britons in the EU.
A deal on Brexit terms would be accompanied by a transitional period lasting until the end of 2020, giving time to iron out any pending issues and of course to negotiate a future relationship in relative peace.
During that period any EU citizen wishing to settle in the UK would be free to do so and would also be allowed to build up five years of continuous residence in order to apply for a "settled citizen" status, necessary for someone to stay permanently in the UK.
However, in a no deal event such rights would only be guaranteed for Europeans already living in the UK before exit day, which for the time being is still the 29th of March.
The UK Government has also said that in such an unfortunate event it will seek to end freedom of movement "as soon as possible".
EU nationals who will want to come to the UK for up to 90 days will be able to do so freely. Initially national IDs will be accepted, but over time they will need to travel with a valid passport.
If they want to stay in the country for over 90 days they will have to apply for a temporary leave to do so, at a cost. If the stay runs to more than three years, then they will be subject to the proposed new immigration system due to kick in from 1/1/2021, meaning they will require a specific visa.
EU students that will register in a UK university for the 2019-20 academic year will be treated as current British and EU students. From 2020, however, things are a bit vague. Most commentators and sector experts expect a significant rise in tuition fees for European students, to the levels students from third countries are charged today.
A no deal Brexit would cause concern on a number of other issues, from airlines being allowed to fly between the UK and the EU, to more expensive travel tickets, from high roaming charges to tariffs on European exports to the UK on products such as cars, dairy and kinds of meat.
And of course, for countries such as Greece, Cyprus, Turkey and increasingly Croatia and Bulgaria, paradises for hordes of British tourists, a weakened pound sterling would most certainly mean a reduction to the visitor flows from the Old Albion.
With Prime Minister May and the Europeans still not taking no deal off the table, EU Balkan countries are right to be getting prepared for all eventualities./ibna