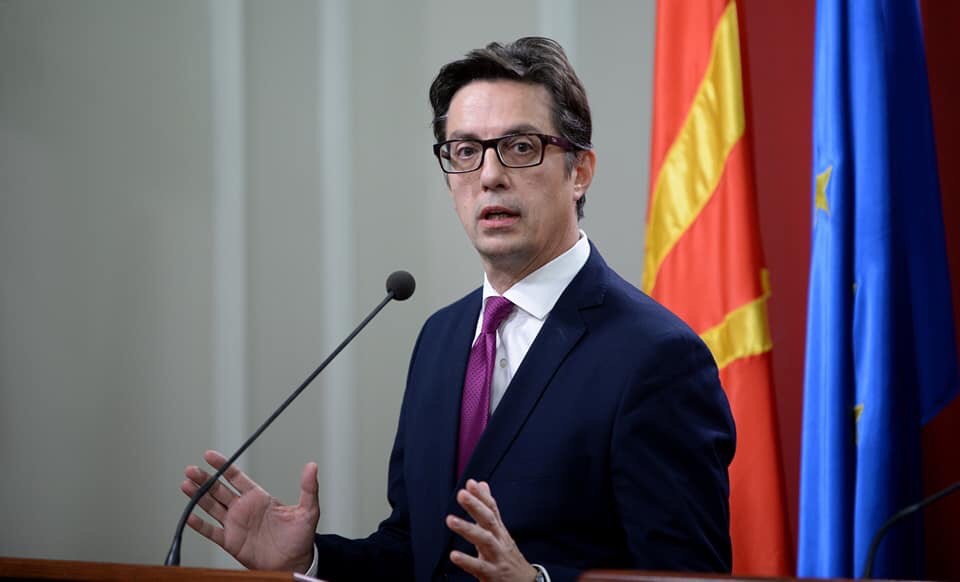 North Macedonia and Albania did not receive the approval of all member states to start membership negotiations. Heads of EU institutions saw this conclusion as a historic mistake but the deadlock could not be overcome, largely because of France's opposition. The issue will return to the EU agenda at the Zagreb Summit dedicated to the Western Balkans in May next year. The decision came on the second and final day of the EU leaders' summit.
The president of North Macedonia, Stevo Pendarovski said after the ruling that now is not the time for frustration, apathy or calculations to achieve small political gains, but now is the time to reunite over state interests and the country's future. "I am convinced that it is now time to demonstrate unity in our strategic orientation, regardless of legitimate political differences on many issues", said Pendarovski, who recently invited leaders of the main political parties to discuss afterwards the decisions of Brussels.
North Macedonia's Foreign Minister Nikola Dimitrov wrote on his Twitter profile that EU leaders must be honest with the Western Balkan countries and clarify the decision on the future of the Western Balkans.
Deputy Prime Minister for European Affairs Bujar Osmani stressed that North Macedonia is part of Europe and that today's injustice must not detract from the intentions to continue implementing reforms and other priorities for the country's development and future./ibna