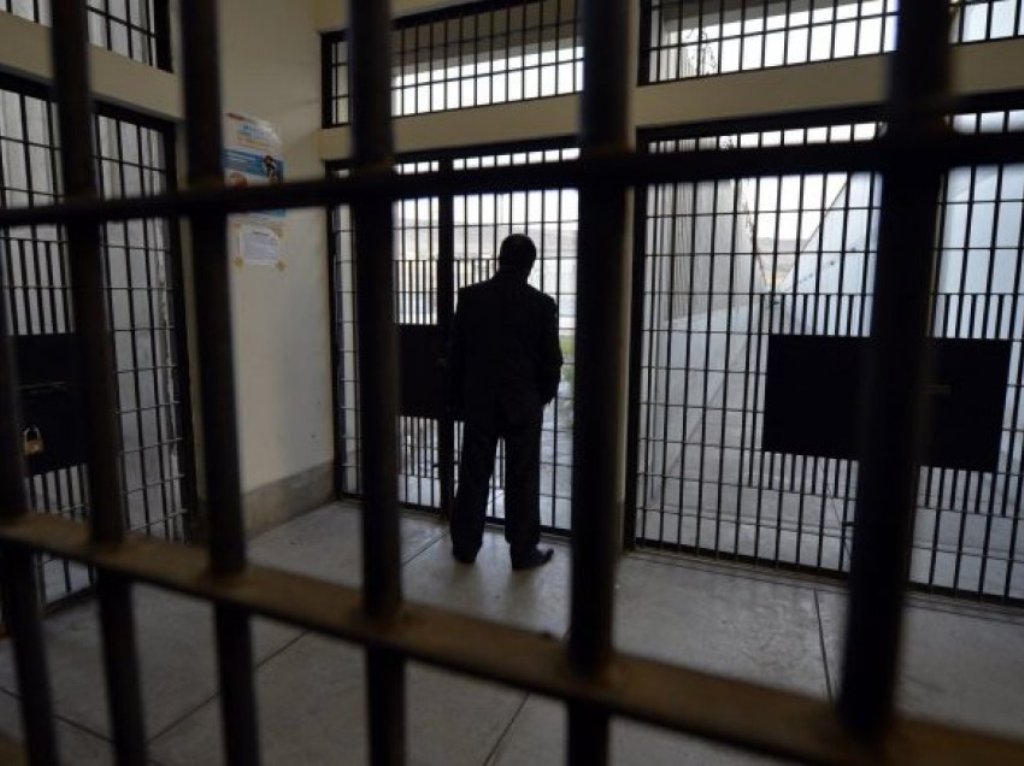 Albanian authorities are granting no amnesty for inmates on the occasion of the end of the year holidays, in contrast to the practice followed in previous years.
This has been criticized by the Helsinki Committee, which requested from the Albanian Parliament to look into the possibility of granting an amnesty within January of next year.
The Helsinki Committee sustains this request on the principles of humanism, the low level of threat that these people pose on society, their education and rehabilitation and the protection of public interest.
Based on these principles, the committee underlines that based on the monitoring made during 2017, it has found that there are inmates who meet all the legal criteria to benefit amnesty.
Among these inmates there are people who suffer of chronic diseases, women, minors and elderly people who have not committed serious crimes and who have very little time remaining from their sentence. /balkaneu.com/