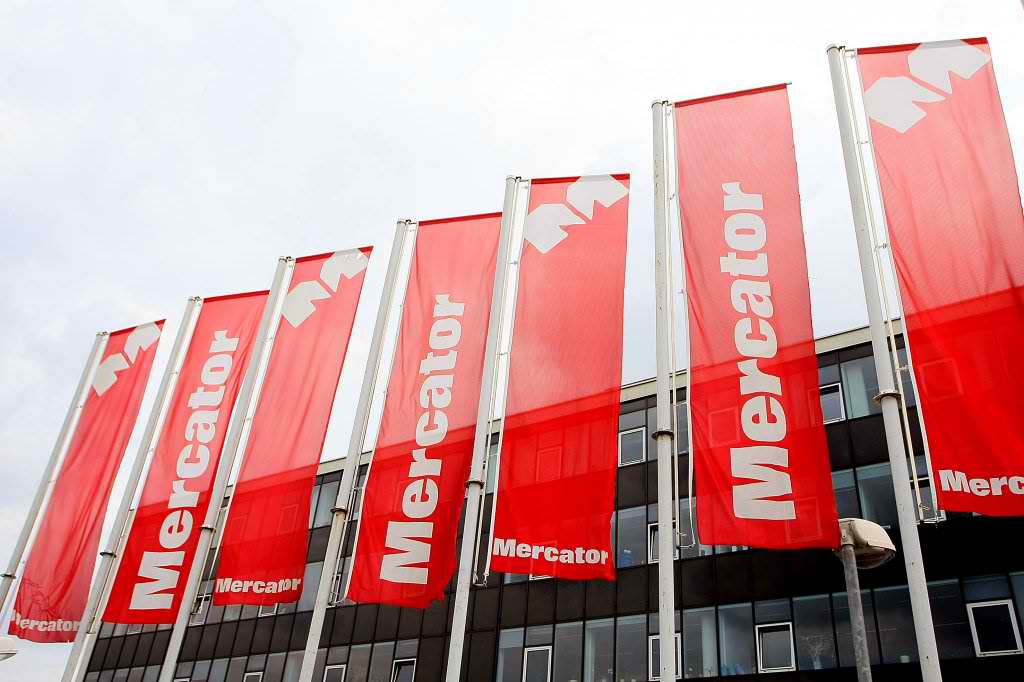 The state-owned NLB bank has already sold its 10.7% stake in Slovenia's largest grocer Mercator, and the government has also given its stamp of approval, the daily Delo reports citing unofficial information
Meanwhile, beverage company Pivovarna Laško is expected to decide on whether to sell its 23.3% stake in Mercator to Croatian food and retail group Agrokor on Friday as the supervisory board meets over the matter.
NLB and Laško are part of a consortium holding a combined 53% in Mercator. The consortium confirmed last week that it was in talks with Agrokor, which according to information obtained by the STA is willing to pay EUR 120 per share, and take over EUR 1.1bn worth of Mercator's debt in exchange for real estate worth several million euros.