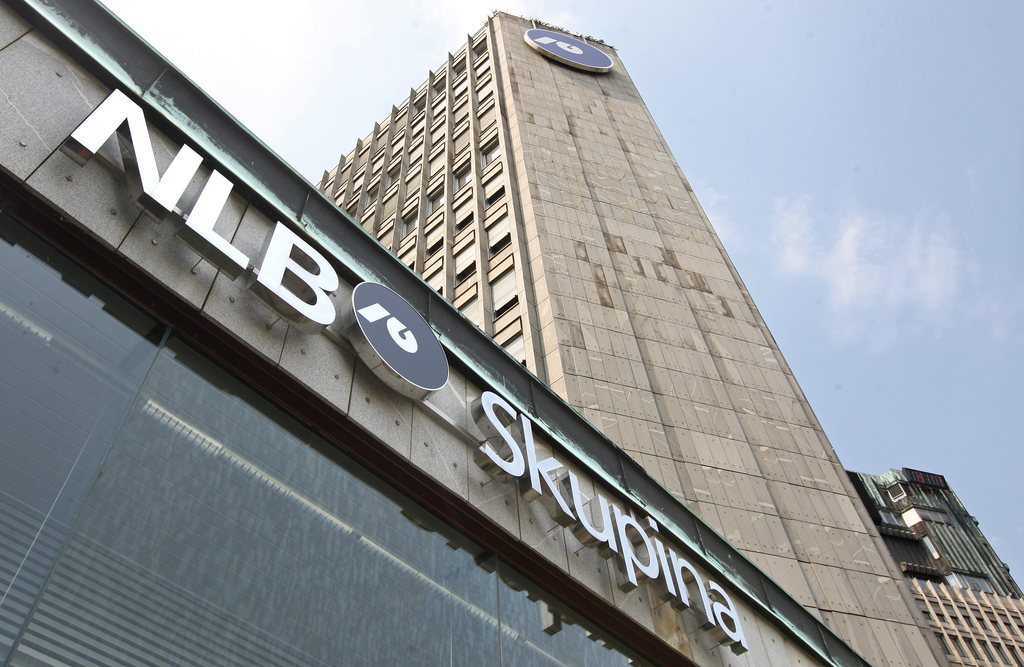 NLB bank posted an after-tax loss of EUR 4.5m for the first fiscal quarter as it was forced to make additional provisions for bad loans. At group level the loss was EUR 0.7m, the bank said Thursday.
In the first quarter of last year, the core bank posted a net loss of EUR 36.5m and the group EUR 34.6m, though it is unclear whether the figures are directly comparable.
Contraction of lending and the continued deterioration of the credit portfolio in the first quarter led to a decline in group total assets of 1% from the end of 2012, to EUR 14.3bn.