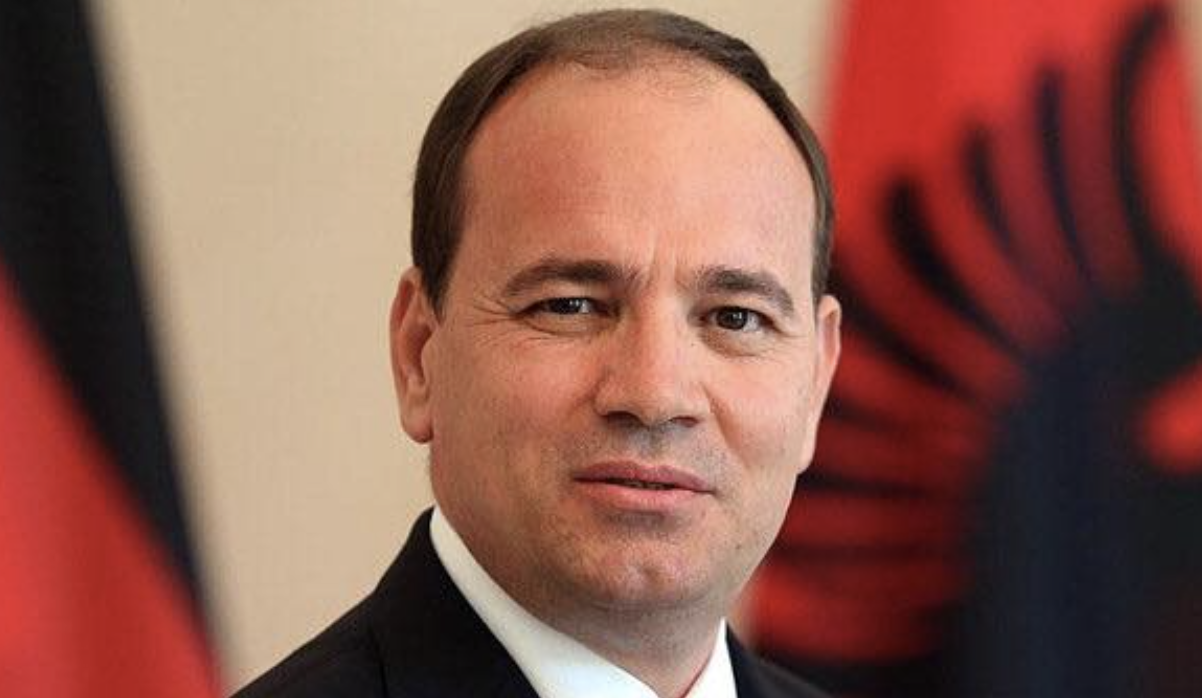 Former Albanian President Bujar Nishani has described Lulzim Basha's position as insincere. Nishani said that the statements for non-recognition of the election result while they will enter the parliament offend the structures of the Democratic Party (DP) and the public opinion.
"It is an insincere attitude, it is rhetoric that offends the structures of the Democratic Party (DP) and public opinion. If he rejected them he would not participate in parliament, but he has stated that he will participate in parliament. Thousands of citizens committed themselves to make the change and you are insulting their intelligence, when you do not recognize this result it means that you do not even recognize the institutions created by these elections. "It is a insincere reaction," Nishani said.
Democratic Party (PD) MP Jorida Tabaku continued denunciations of vote theft and manipulation of the election process. Yesterday, she announced another case where it is alleged that the will of the citizens has been alienated. Tabaku said that in just 4 months from January 1 to April 25, 2021, 125 million euros were transferred from government funds to 11 municipalities in the country for the reconstruction of houses damaged by the earthquake. According to Tabaku, the amounts have been increased several times to affect the voting of the beneficiary families. "Every day we publish more and more facts, figures and data about the biggest electoral theft in the history committed by the Rama-Doshi-Rakipi regime. The victims of this electoral massacre carried out by the Rama-Doshi-Rakipi regime are Albanian citizens.
"All these transfers have been approved and disposed of after January 1, 2021, in violation of the Electoral Code, which strictly prohibits it in the last 4 months before the election date," said the PD MP.
Tabaku said these figures show that the state has merged with the Socialist Party (SP) and distorted the people's vote. The MP said that SPAK has not yet taken steps to react to this issue, however, according to her, the fight will continue so that Albania returns to the Albanians.
"These are the proofs of the larger scale operations of transforming the state into an instrument in the hands of the voting distortion machine and the merging of the state with the Socialist Party. An investigation has not yet been launched by SPAK into this crime. "Our battle will take place on all fronts, there will be ways and opportunities and the end will be clear. The overthrow of the Rama-Doshi-Rakipi regime and the return of Albania to the Albanians," Tabaku concluded./ibna