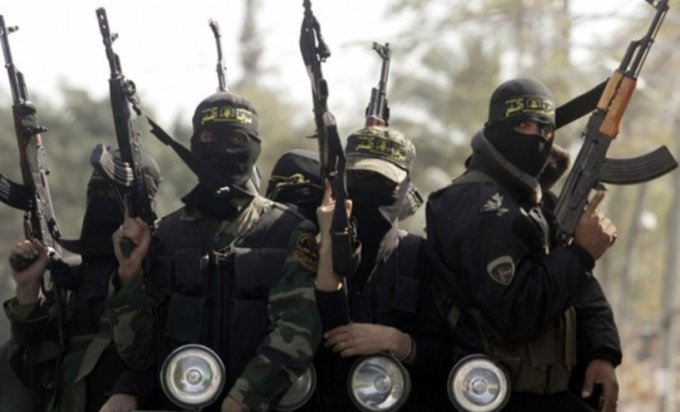 Bosnia and Herzegovina Security Minister Dragan Mektić confirmed on Thursday that nine Bosnian citizens suspected of involvement in terrorist activities would be deported from Syria this weekend.
On November 29, the Bosnia and Herzegovina Presidency approved the repatriation of a certain number of persons being held in detention camps under Kurdish control in Syria after the defeat of the terrorist organisation Islamic State.
Initial information indicated that the decision referred to 24 women and children, but Mektić now confirmed that nine men would also be deported to Bosnia and Herzegovina.
"These nine citizens of Bosnia and Herzegovina will be arrested immediately upon their arrival and as far as the women and children are concerned, no one can be excluded (from suspicion) that they collaborated with terrorists", Mektić told a press conference in Sarajevo, on Thursday afternoon.
He said that the names of the persons, who are expected to be repatriated on Saturday, had been made available to the police agencies and they were now making the necessary checks. The minister did not reveal the identities of the men in question.
On the insistence of the United States, Bosnia and Herzegovina have agreed to accept BiH citizens who have been captured as members of Islamic State or other terrorist groups, such as the al-Nusra Front. Their deportation has been prolonged due to the Turkish military intervention against Kurds in northern Syria.
Unofficially, the names of the suspected terrorists are Armin Čurt, Senad Kasupović, Jasmin Keserović, Emir Ališić, Miralem Berbić, Hamza Labidi, Muharem Dunić, Emir Markota, Armin Dželko.
All of them will be under investigation for criminal acts of organizing a terrorist group with the aim of illegally joining paramilitary or parapolice forces and terrorism.
Media reported that the group left Syria this morning and that they are on the way to BiH./ibna