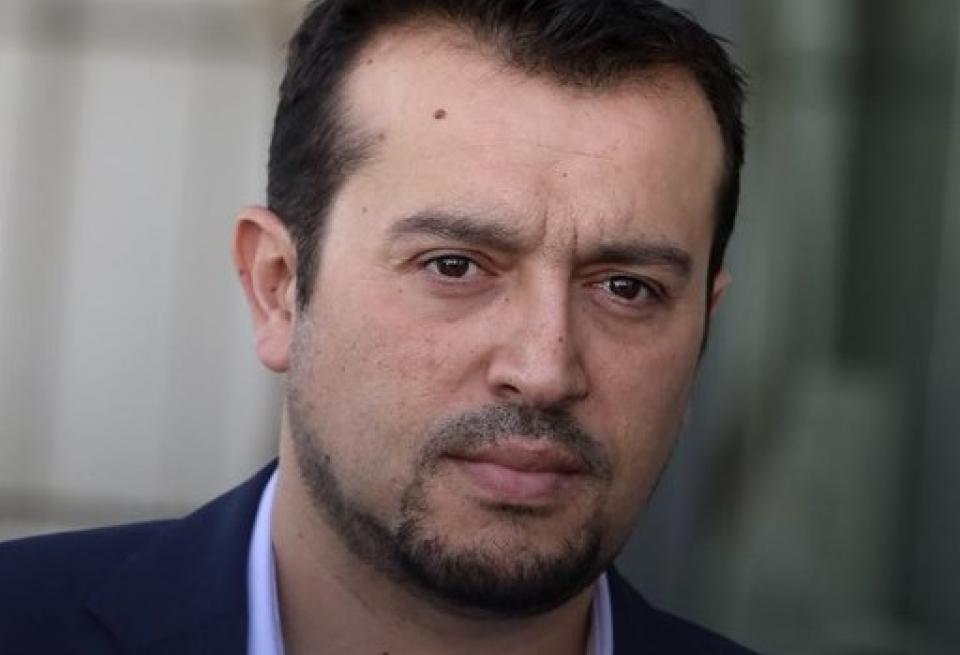 Athens, August 24, 2015/ Independent Balkan News Agency
By Spiros Sideris
There will be no post-election cooperation with ND, River and PASOK says in an interview with the newspaper "Ethnos" on Sunday, State Minister Nikos Pappas.
As he says, "If there was this possibility, there was such a possibility, there would be no need for early elections".
Instead, he notes, cooperation with ANEL was constructive and will probably be repeated, even if SYRIZA is self-reliant.
Referring to the stakes of the elections, he points out that "the stakes are, given the agreement with lenders, which government would implement social protection measures to keep society standing".
Pappas insists that the agreement signed by the government was the result of blackmail by lenders and adds that the "this is a coup" was not just an online slogan.
He also insists that the decision of the referendum was correct and that the "no" was not a "yes" to the drachma.
He blames the "comrades" of the Left Platform that "they are in line with the Schaeuble plan and other extreme European forces for returning to the drachma, in agreement with the partners, that is with a memorandum.
At the same time, he leaves open the possibility of including in the lists of SYRIZA those MPs who voted "present" on critical votes, saying that "given the agreement, in the SYRIZA lists there are places for those who want to design altogether the new program of the left government and continue with the negotiation struggle".
Concerning the bill for television licenses, he emphasizes that "the will of the government is clear. The highly profitable anarchic landscape in the private television stations ends with the legislative initiative that has already been taken".
He clarifies that the consultation on the bill was extended not with the responsibility of the government, and concludes that "I want to believe that we will be given the opportunity to vote on the new law in the next House. If there was a definite composition and the government was not overturned, the bill would have been tabled in the House in a number of days".