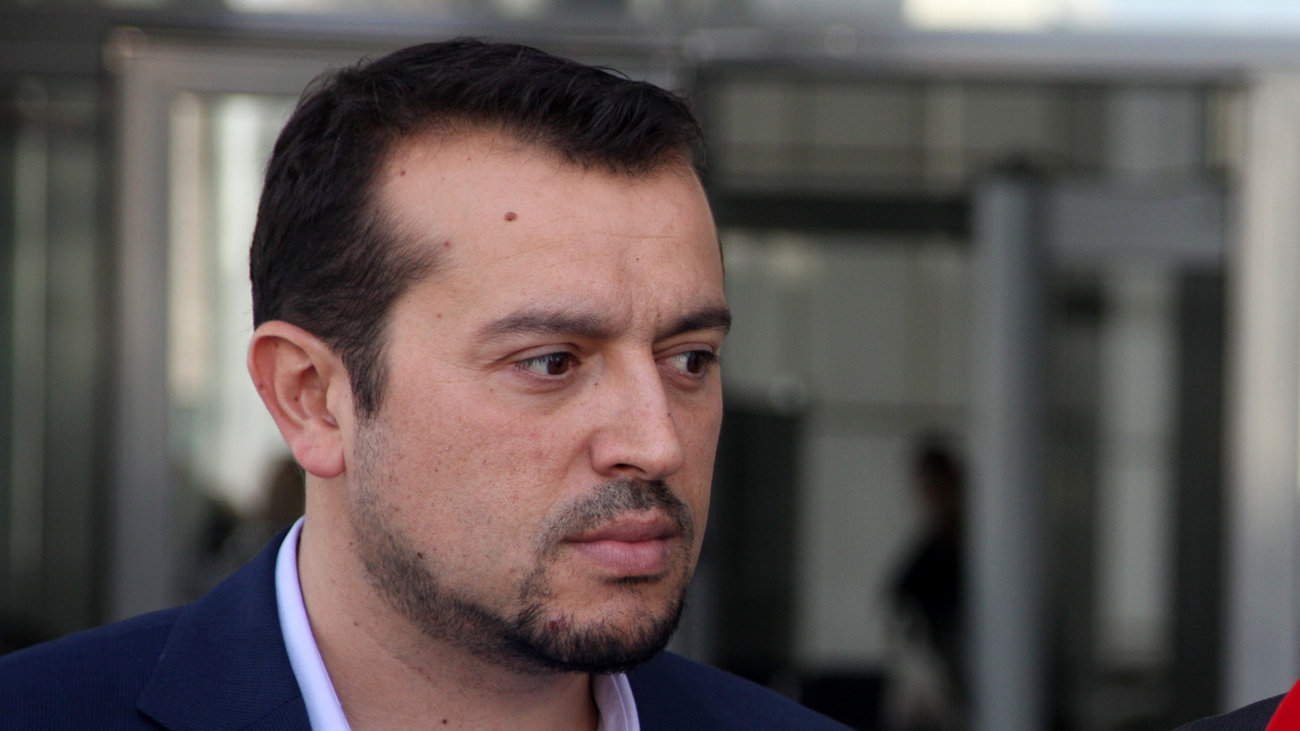 Athens, August 27, 2015/ Independent Balkan News Agency
By Spiros Sideris
The government was "overthrown from within", said State Minister Nikos Pappas, in an interview with SBC. As he said, its opponent was not only the old political system but also the internal party opposition.
Pappas also spoke of economic interests that were unhappy with the choices of the government and especially for centers outside the country, which would like to show to all the people of Europe, what a choice of a left government means.
He also pointed out that the citizens should decide whether Alexis Tsipras or someone else will sit at the negotiations table.
Regarding the debt he noted that "Alexis Tsipras has made it clear that it must be restructured, to be impaired, to ease the burden borne by the Greek citizens and the Greek economy".
"Both parties that are now in the opposition, were boasting the position that the Greek debt is sustainable. So here is the choice for the Greek citizen to decide what negotiation means for Greece. Will Greece sit the day after the elections of September 20 at the negotiating table and say the Greek debt is sustainable and we do not need anything? Or a "fresh" and strong mandate will raise the issue?", concluded the Minister of State.
The government did not fall by some MPs
The claim that the government fell by some MPs is a fairytale, argued among other things, the MP of the Democratic Unity, Stathis Leoutsakos, speaking on SKAI television.
"We did not overthrow the government, it fell because of its bad choices", Leountsakos stressed, arguing that the reason elections are conducted at such a short notice is so that people won't have the chance to fully understand the devastating consequences of the memorandum. "Tsipras rushes to elections in order to prevent his wear", he explained added.
Regarding the wave of from SYRIZA MPs who leave the party, Leoutsakos stated that "those who leave are welcome in the Democratic Unity".
"We will implement our program in order to alleviate the Greek people", he said, making it clear that the currency is not an end in itself.
As explained, the return to local currency is not a disaster. Instead, he said, it can give a new boost to the economy.