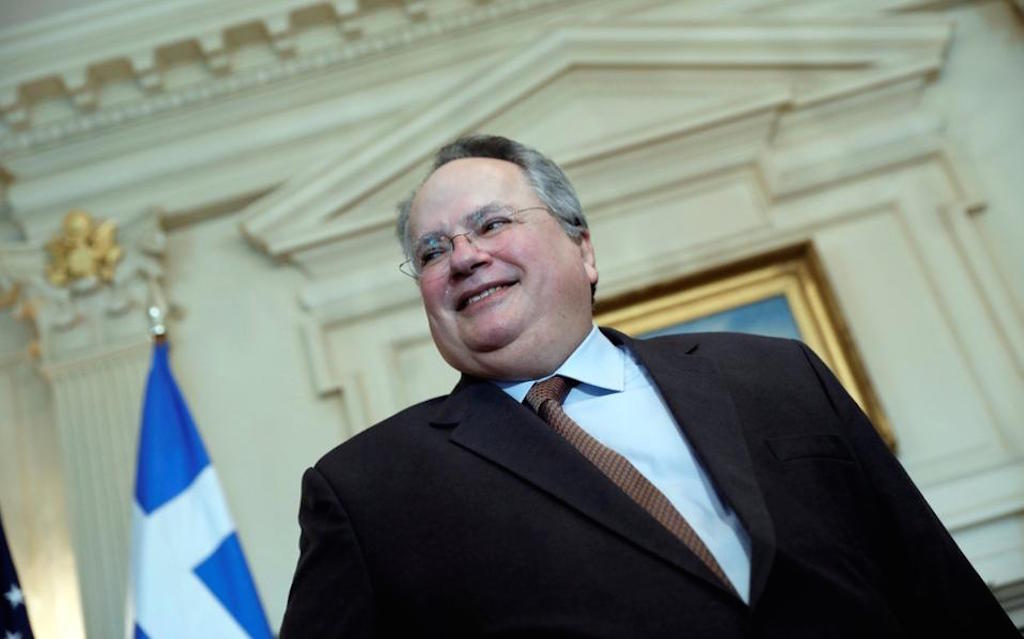 Nikos Kotzias begins his three-day tour from Belgrade, Serbia, and will then visit fYROMacedonia and Kosovo, thus boosting Greece's important role in the Balkans through the multi-dimensional and active policy of the Greek government.
The Greek Foreign minister is expected to arrive in Belgrade late on Tuesday (April 10) afternoon, where on Wednesday April 11 he will meet with his Serbian counterpart Ivica Dacic and the country's President, Aleksandar Vucic.
Recently, Greece and Serbia, strategic partners in the Balkans and Europe, have been building even stronger ties. Evidently, this can be seen through the many high-level meetings between officials of the two countries, as well as the participation of the two countries in the quadrilateral co-operation with Bulgaria and Romania.
According to IBNA's exclusive information, the agenda of talks between the two FMs will be expanded, including bilateral and regional issues.
Bilateral issues will be dominated by infrastructure projects designed and decided to "fit" into China's vision of the "One Belt One Road" by further upgrading the position of the two countries in Southeastern Europe. Greece and Serbia are considered to be of key importance to the Chinese leadership that reinforces the bilateral contacts between the two Balkan countries in various ways. In addition to infrastructure, energy too, will be debated.
Serbia's European perspective will be also discussed in Belgrade, while the issue of Kosovo will be raised, as Nikos Kotzias, after his visit to Ohrid, will go to the capital of Kosovo Pristina, perhaps filling in the Kosovar leadership with some proposals from Serbia, so that the two sides resolve their bilateral disputes.
Finally, Nikos Kotzias, with both Ivica Dacic and the Serbian President Aleksadar Vucic, will address regional issues, focusing on the Western Balkans, Turkey, the Cyprus problem, fYROMacedonia, the EU and the U.S.A..
Straight after Belgrade, the Greek FM will travel to Ohrid, fYROMacedonia where he is to meet with Nikola Dimitrov. On April 12 he will visit Pristina for meetings with high-level political figures of the country…. / IBNA