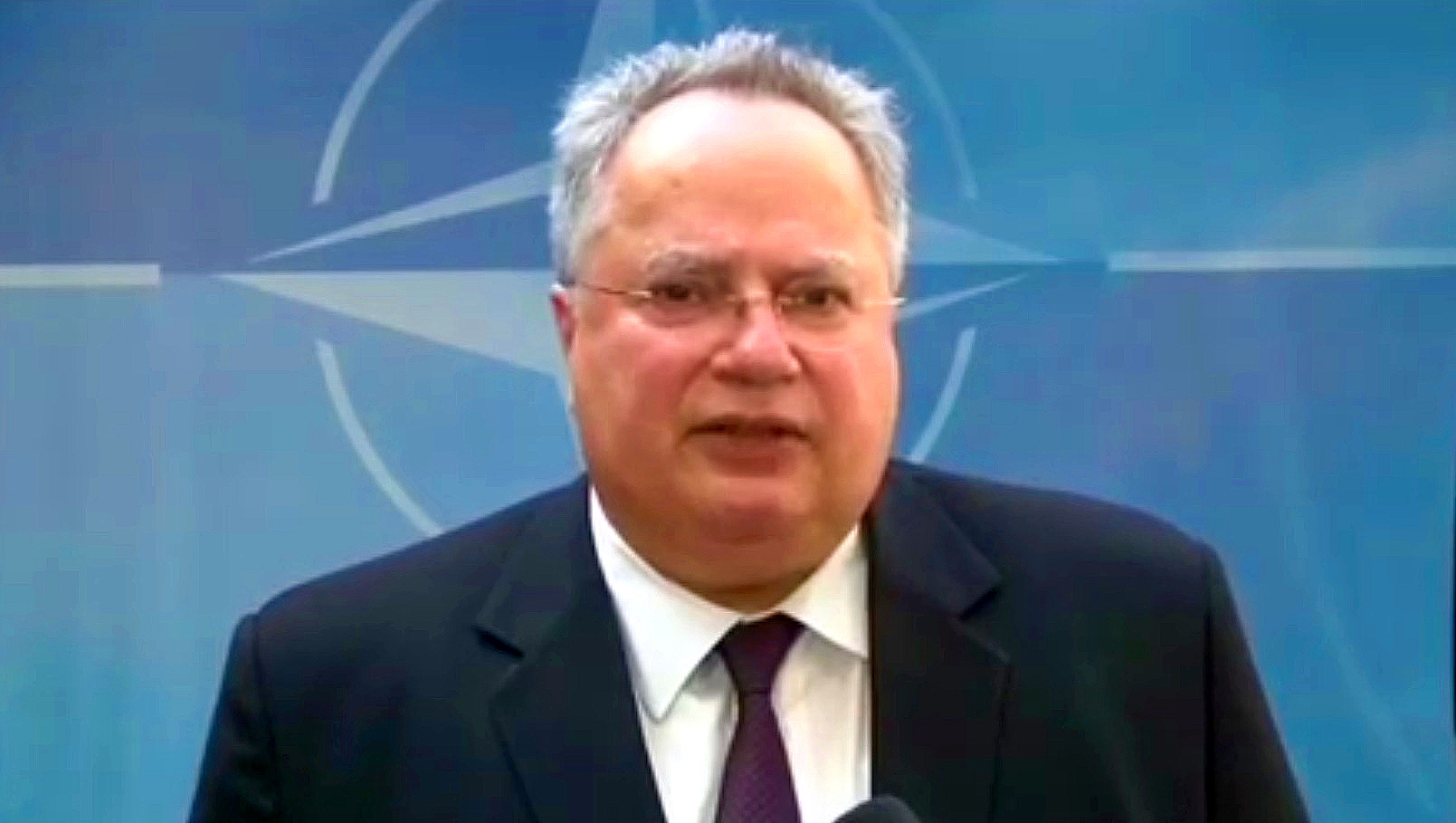 Former Greek Foreign Minister Nikos Kotzias is undertaking an international initiative on the situation in the Western Balkans, following a decision by the last European Council meeting to postpone setting a date for the start of EU accession negotiations with Albania and North Macedonia.
The former Foreign Minister had meetings with the Slovak Foreign Minister Miroslav Lajcak and the former Bulgarian Foreign Minister Daniel Mitov. He had telephone conversations with Bulgarian Foreign Ministers Ekaterina Zaharieva, Hungary's Péter Szijjártó, North Macedonia's Nikola Dimitrov, and former Foreign Ministers of Albania Ditmir Bushati and Austria Karin Kneissl.
The Balkans are situated in the middle of an unstable arc created by the regions of Ukraine in the north, Turkey with Syria and the Middle East, North Africa with Libya, and Spain with Catalonia, are at risk of igniting, with unpredictably consequences. The EU's inaction and the Greek government's apathy towards the region further increases the risk.
Having excellent knowledge of the region and of the geopolitical and geostrategic balances, Nikos Kotzias took the initiative to exchange views with current and former Foreign Ministers of the region, activating pressure mechanisms at the institutional and diplomatic level to respond to the EU's poor choices.
At the heart of the discussions was the Western Balkans, with extensive reference to the situation in the region. On the one hand, the political crisis in North Macedonia following the veto of Emmanuel Macron is causing problems in two EU Member States, Greece and Bulgaria. The two countries that have reached agreements with North Macedonia to resolve chronic disputes may be forced to face a nationalist party such as VMRO-DPMNE, which opposes the agreements signed by Zoran Zaev, creating tension in the region.
On the other hand, the EU's unreliable attitude towards the states that wait at the EU door, as it has shown with North Macedonia and Albania, gives countries like Russia and Turkey an opportunity to step up their influence in the region, creating pockets against EU ideals and values ​​within the Union. How can Serbia and Kosovo really be convinced of EU's intentions to help resolve bilateral disputes? How will Bosnia and Herzegovina not become a new field of nationalist confrontation?
In this context, the coordination of the current and former Foreign Ministers' action was deemed necessary by Nikos Kotzias and his interlocutors. The next steps, according to IBNA information, will be a joint letter to the EU and citizens, addressing concerns for EU policy, while in the background there will be moves for stability and security in the Balkans and the EU./IBNA