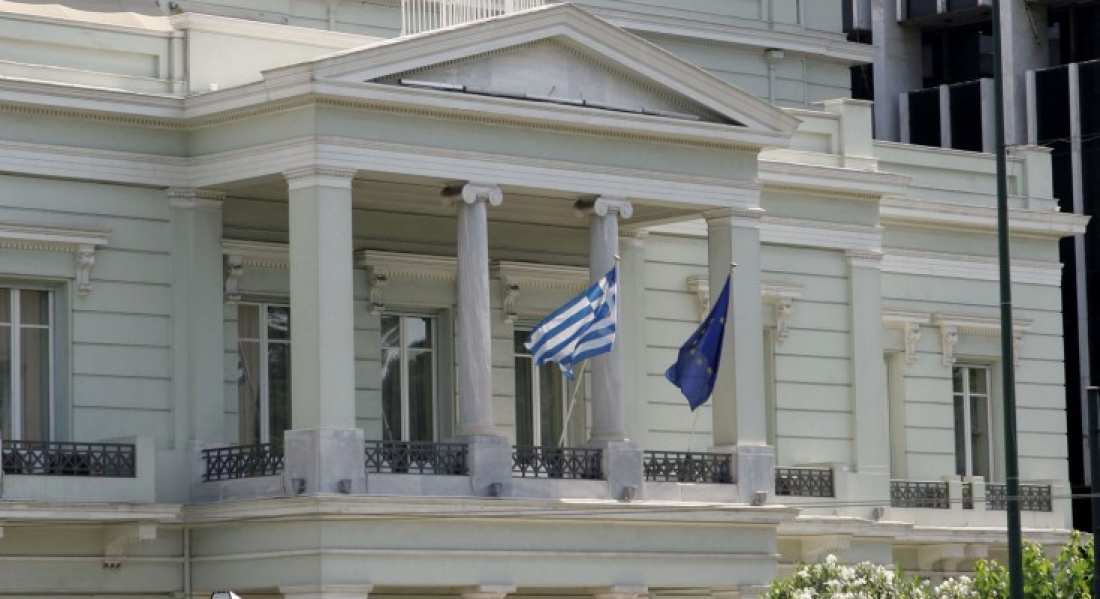 Greek Foreign Minister Nikos Kotzias will meet on Tuesday, June 13, with his Montenegrin counterpart Srdjan Darmanović.
The two Ministers will discuss regional and international issues, review bilateral multi-level partnerships and chart the cooperation strategy for the coming years.
Greece and Montenegro have traditional historical and religious ties, while Greece has supported Montenegro's accession to NATO – which was officially announced a few days ago – while at the same time it is backing its European course, while providing Montenegro with the know-how on EU issues with the aim of accelerating the process of accession, in the framework of a bilateral co-operation memorandum signed in 2011.
Greece also supports the expansion of the Trans Adriatic Pipeline (TAP) with the construction of the Ionian Adriatic Pipeline (IAP) to the north to allow it to pass through Montenegro and the Adriatic.
Greece and Montenegro also cooperate in the framework of the EU Strategy for the Adriatic and Ionian Region (EUSAIR) and CECP, which will be included in the agenda of the meeting.
The two sides will also discuss areas where further cooperation can be developed in the fields of politics, economy, culture, education, academic research and tourism.
At the end of the meeting, the two Ministers will make joint statements to the press. Finally, Mr Kotzias and Mr Darmanović will have a working lunch./IBNA