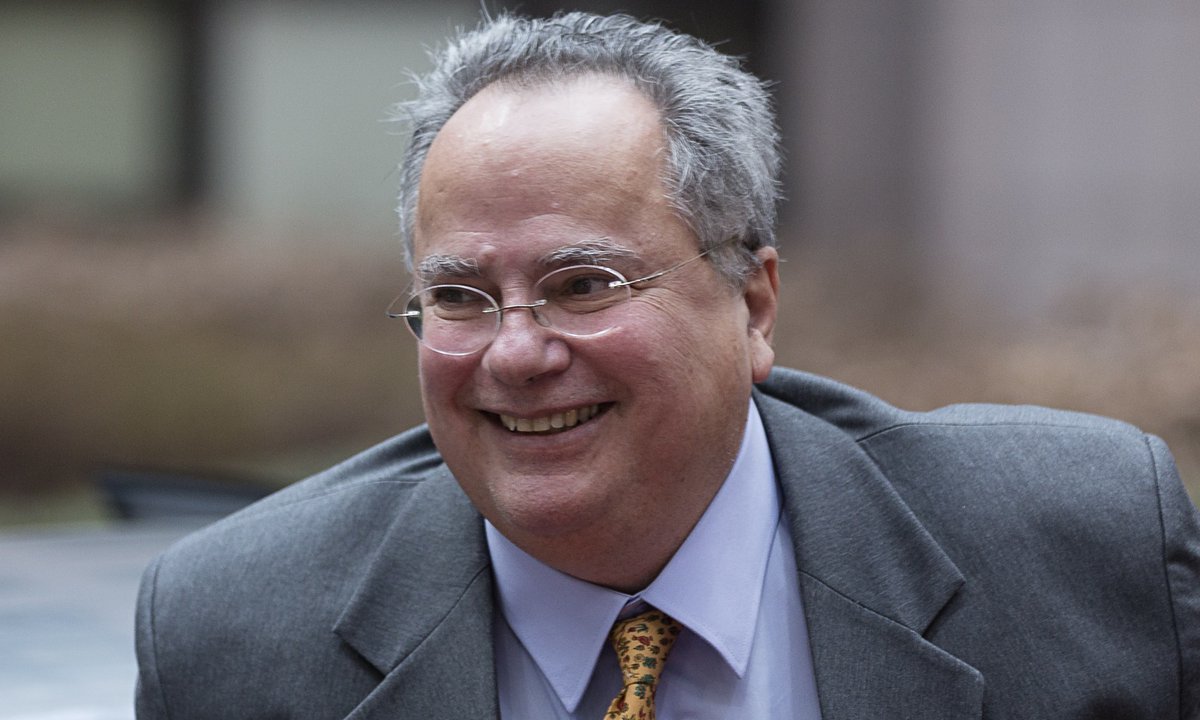 Greek foreign minister, Nikos Kotzias, will make an official visit to Italy on 20-21 December, in a continuation of the multidimensional and active foreign policy of Greece, which continues to broaden and deepen bilateral relations with all countries, including EU member states.
Having established diplomatic relations since 1861, Greece and Italy have a common course in both the European family and NATO, while the Greek-Roman civilization has helped strengthen their ties, leaving behind the black pages of the Greek-Italian war during World War II.
A well informed source told IBNA that during his stay, the Greek Foreign Minister will have a meeting with his Italian counterpart, Angelino Alfano, as well as with the political and state leadership of Italy.
In the framework of the visit, Kotzias and Alfano will sign a Memorandum of Political Consultations  and one more, a Memorandum of Cooperation in the field of Diplomatic Education that will concern the Greek and Italian Ministries of Foreign Affairs.
The agenda of the talks, always according to IBNA's information, will include bilateral relations, regional and international developments, the refugee problem, energy issues, the Euro-Mediterranean summit and, of course, the EEZ.
Greece and Italy, having shouldered the biggest part of the burden of the refugee crisis, and in continuation of Donald Tusk's proposals, the two ministers will have the opportunity to discuss joint proposals and initiatives on the refugee issue. The coordination of the two and the sharing of information within the EU is considered necessary and the two countries will move in this direction.
Italy's entry as a participating country in the tripartite partnerships of Greece and Cyprus with Egypt and Israel suggests Rome's great interest in the energy upgrading of the region, both with the construction of the EastMed pipeline and the transfer of energy resources to its ports. In addition, the Italian ENI participates in the gas exploration in the southeastern Mediterranean, upgrading its role in the region.
The strengthening the Mediterranean South will also be one of the issues to be discussed, as in January 2018 will be held in Nicosia, Cyprus, the twice postponed Summit of the EU countries of the South. Under no circumstances would the countries of the South want to stay out of the changes that are being discussed within the EU, but rather have chosen to play a leading role in the process.
Finally, the demarcation of the Exclusive Economic Zone (EEZ) between Greece and Italy, which could not be signed three years ago due to the political instability that prevailed in both countries, seems to be entering a dispute settlement period that will lead to the eventual signing of the agreement for the demarcation of the two countries' EEZ, paving the way for similar agreements with both Albania and Egypt for Greece./IBNA