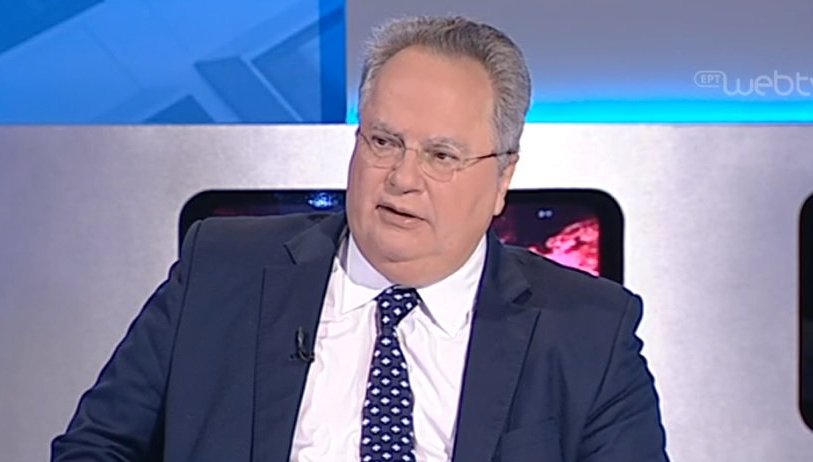 Greek Foreign Minister Nikos Kotzias will be in Oslo on September 10, where he will hold an official visit, responding to the invitation of his Norwegian counterpart, Ine Marie Eriksen Søreide.
In the meeting of the two Ministers is expected, according to IBNA information, to be discussed bilateral relations and the further development of co-operation between the two countries, within the multidimensional and active foreign policy of Greece.
Also, issues of regional and international interest will be discussed, such as the future of Europe, EU-Norway relations, the situation in the Western Balkans and the response to the refugee and migratory crisis.
On the same day, Nikos Kotzias will address the Norwegian Institute of International Relations (NUPI), a reputable state-run research organization and an internationally recognized prestigious think tank. The speech will address aspects of Greek foreign policy in Southeastern Europe/IBNA