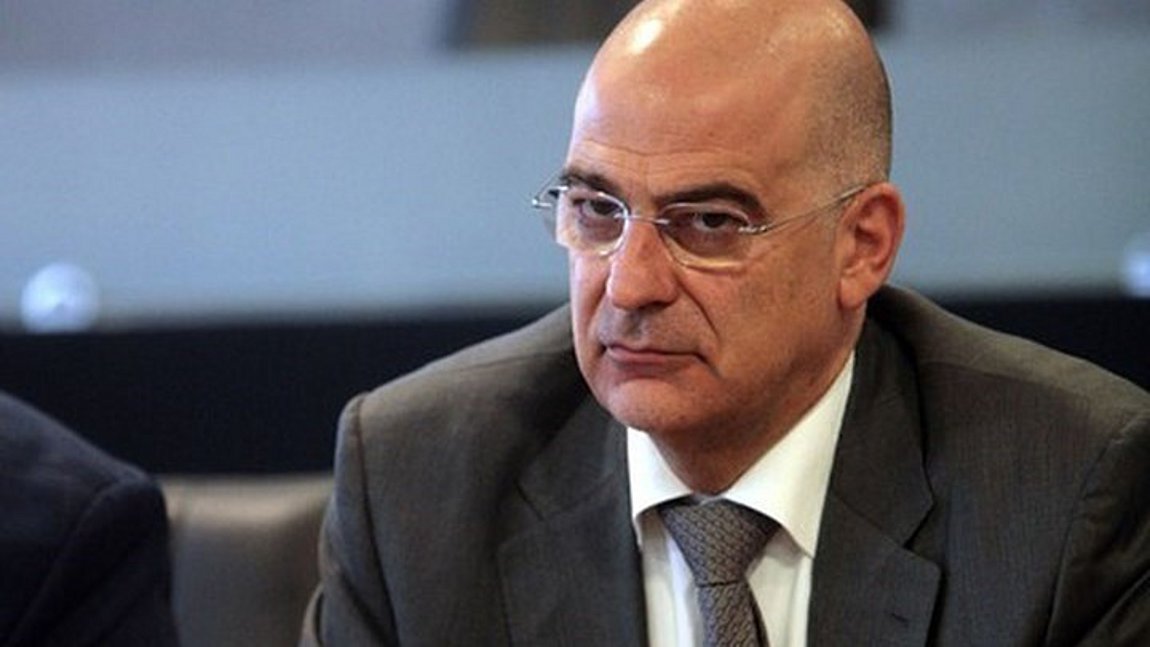 Greek Foreign Minister Nikos Dendias will be the one to accompany Prime Minister Kyriakos Mitsotakis, who will lead the Greek delegation at the 74th UN General Assembly in New York this week.
On Monday, September 23, N. Dendias will take part in the EU Foreign Ministers Meeting, where he will have the chance to present Greece's positions on various issues of European, regional and global interest.
On Tuesday, September 24, the Foreign Minister will host the four-part meeting of the Greek, Bulgarian, Croatian and Romanian Foreign Ministers at the Permanent Mission of Greece to the United Nations, whereas he will also participate in the EU's High-Level Event for Syria.
On Wednesday, September 25, the Ministerial Meeting of the Forum of Ancient Culture's (ACForum) member countries will be held for the third consecutive year, while on the same day the Foreign Minister will attend the second Tripartite Meeting of the Foreign Ministers of Greece, Cyprus and Armenia. He will then represent our country at the Transatlantic Dinner held by the United States' Secretary of State M. Pompeo.
On Thursday, September 26, N. Dendias will host an informal working breakfast to the Member States of the Black Sea Cooperation Organization, the presidency of which our country has taken over since 01.07.2019.
On Friday, September 27, the Foreign Minister will host this year's Tripartite Meeting of Greece, Cyprus and Egypt, where talks will focus on promoting security and prosperity in the Eastern Mediterranean.
As part of the Ministerial Week, the Foreign Minister will have a series of bilateral contacts, including the ones with his Chinese, Cypriot, Egyptian, Qatarian, Jordanian, Arabian, Indonesian, Norwegian and Brazilian counterparts.
The Foreign Minister's schedule in New York will be completed with the attendance of Prime Minister's Kyriakos Mitsotakis' speech at the UN General Assembly. /ibna