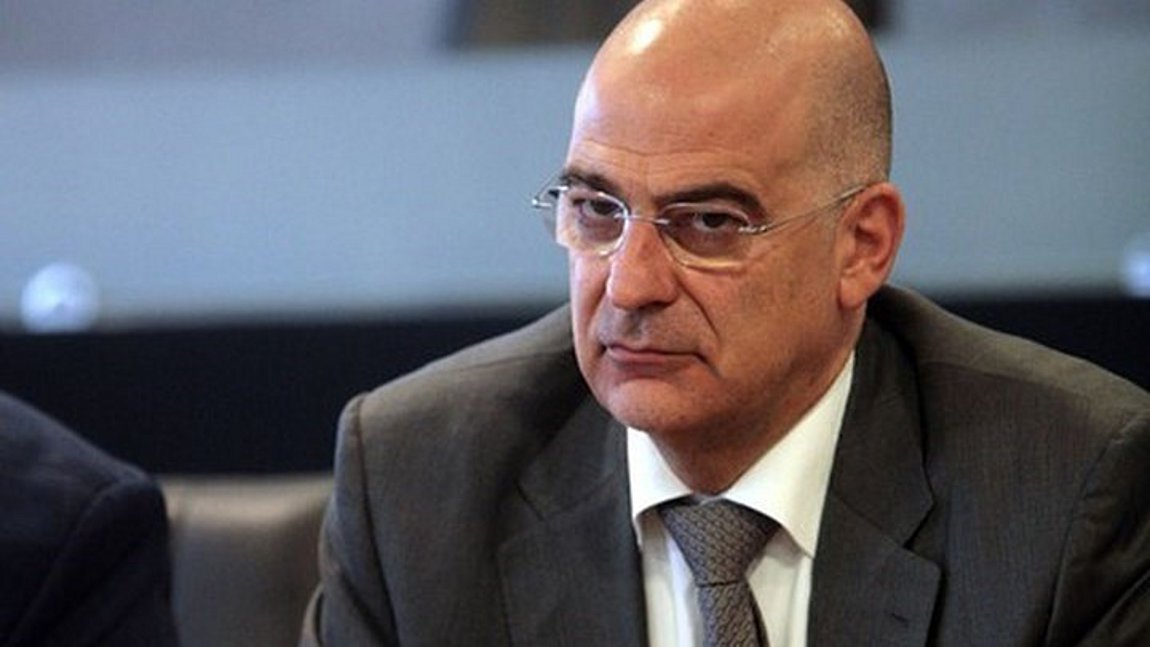 Greek Foreign Minister Nikos Dendias will travel to Germany on Monday, September 16, 2019, in order to meet with his German counterpart Heiko Maas.
Discussions will revolve around issues of bilateral, European and regional interest, such as the developments in the Eastern Mediterranean and the Aegean, the migration issue and the prospect of the Western Balkan countries' accession in the EU.
Regarding European issues, the latest developments around Brexit and the future of Europe are expected to be the subject of consultations.
Furthermore, the agenda will include further strengthening of bilateral political, economic and commercial relations.
Additionally, the President of the German Parliament, Wolfgang Schäuble will be the one to welcome the Foreign Minister.
Finally, Nikos Dendias will meet with the heads of the reputable think tanks DGAP (German Foreign Policy Company) and SWP (Science and Policy Institute), Daniela Schwarzer and Volker Perthes respectively. /ibna