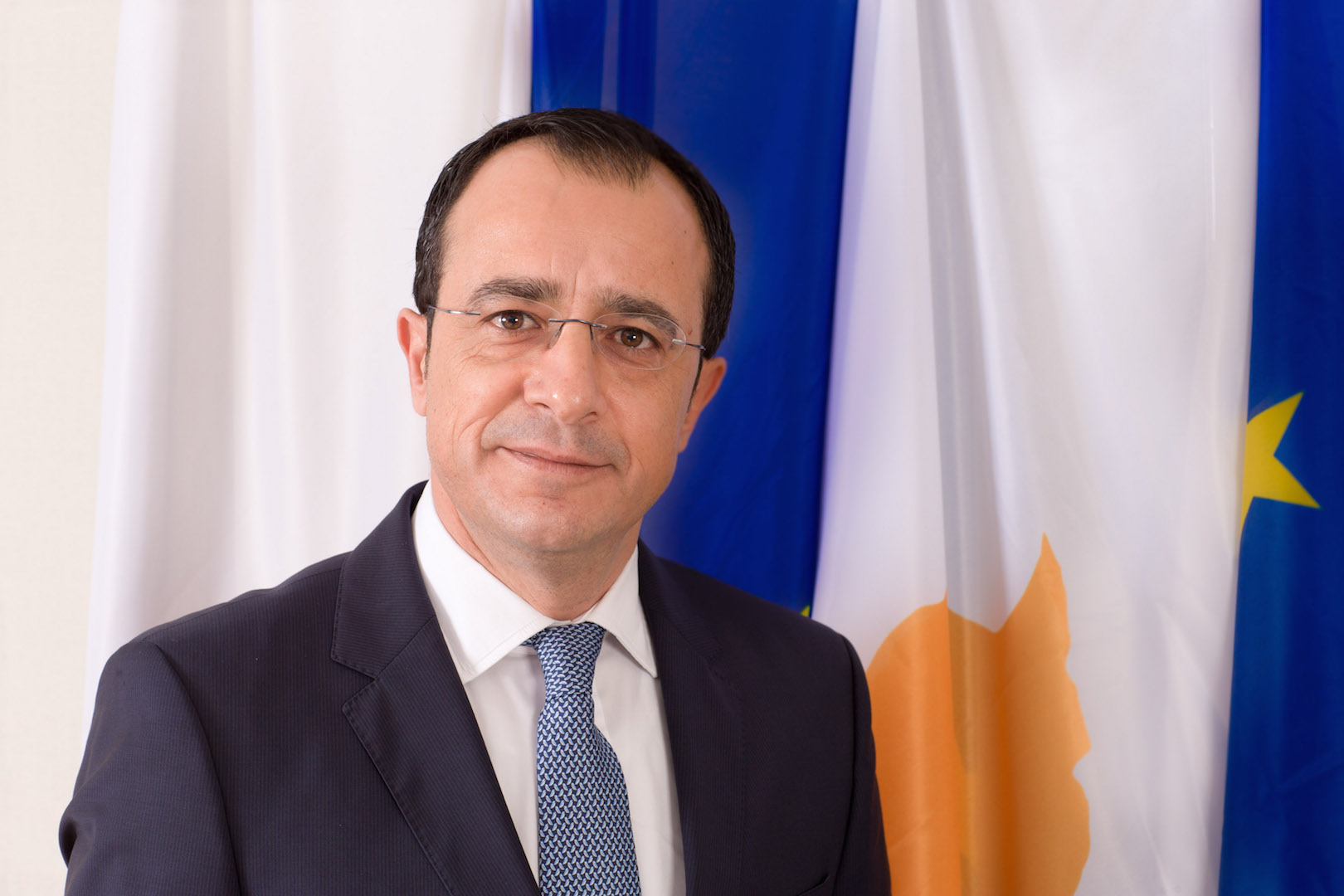 The Minister of Foreign Affairs of the Republic of Cyprus, Nikos Christodoulides, is on his way to Rome, where he will pay a working visit tomorrow at the invitation of his Italian counterpart.
The visit is of particular interest, as Italy is one of the countries expected to participate in EastMed, while both the Italian Prime Minister and the Italian Foreign Minister had previously visited Turkey and had meetings with the Turkish President and Turkish Foreign Minister respectively.
During the visit, Nikos Christodoulides will have a private meeting with the Italian Foreign Minister, Luigi Di Maio, after which extended consultations in the presence of the official delegations of the two countries' Foreign Ministries will take place.
The latest developments in the Eastern Mediterranean and the Middle East are expected to be at the heart of the discussions, in light of Turkey's escalating illegal actions in the maritime zones of the Republic of Cyprus and Libya. There will also be an exchange of views on, Energy, Energy security and the further strengthening of cooperation in these fields at bilateral, multilateral and European level. Bilateral relations between Cyprus and Italy will also be reviewed, as well as current issues on the European Union's agenda, including Immigration.
During his stay in the Italian capital, Nikos Christodoulides will meet with ENI's Chief Executive Officer, Claudio Descalzi./ibna