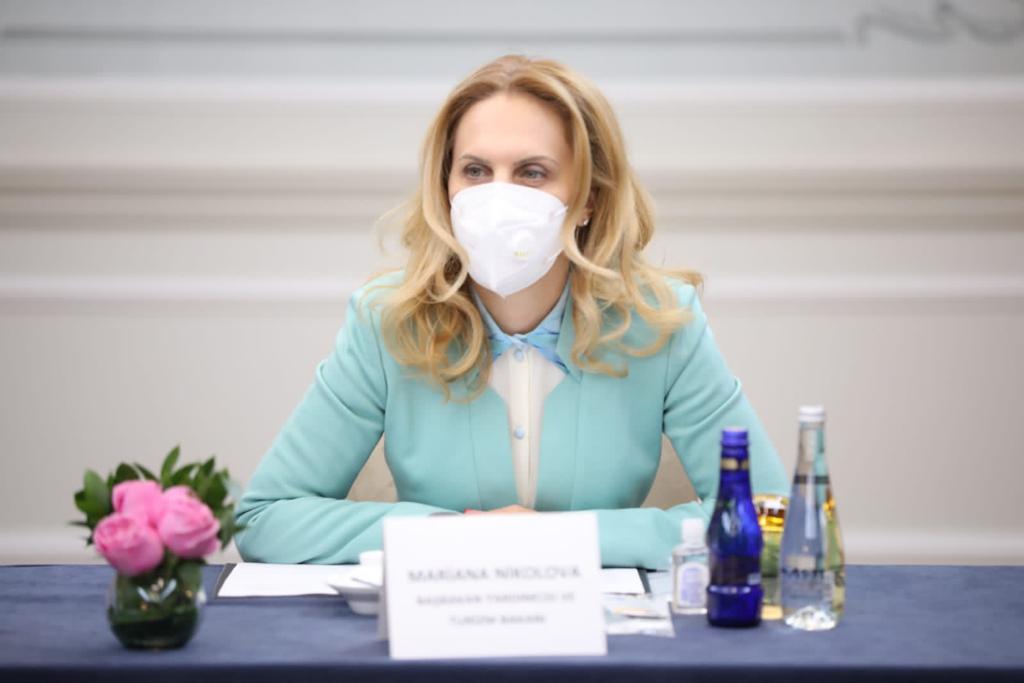 In the coming winter, most tourists are expected to arrive to Bulgaria from Turkey, said Tourism Minister Marianna Nikolova from Istanbul, where she attended a meeting with representatives of Turkish business and tourism associations.
"Our southern neighbor is a priority market of the utmost importance for Bulgaria, and our sincere desire is to attract the attention of potential partners and investors in tourism from the Turkish side. I believe that Bulgaria can offer excellent conditions for conducting business, providing the necessary incentives and ensuring the competitive implementation of Turkish industry", Nikolova said according to a statement issued by the ministry's press office.
As she claims, "the coronavirus crisis has produced several consequences, as the number of tourists from Turkey, according to the latest data for 2020, has been slashed by almost 50%. However, the development potential is high and we must work together to continue the journeys between the two countries", she explained.
Nikolova thanked them for their financial contribution since, owing to good cooperation, turnover between the two countries amounts to about US $ 5 billion. She added that "the Bulgarian government supports any business initiative and project that brings added value, creates jobs, increases economic activity. We are two neighboring and friendly countries with intensive and successful contacts in the field of business", Deputy Prime Minister Nikolova added.
Ali Bilir, Vice President of the Association of Travel Agencies, stressed the importance of ties between the two countries and the increase in tourist exchanges. He explained that the organization is interested in increasing the number of Turkish tourists visiting Bulgaria.
According to the participants in the meeting, the expectations are that the winter season 2020/2021 will take place and will be as successful as the situation allows.
The Council on Foreign Trade Relations at the Ministry of Commerce informed that Turkish enterpreneurship is interested in investing in the Bulgarian hotel industry, as well as offering joint tourism programs. Representatives of the Turkish Tourist Investors Association reiterated their desire to invest in Bulgaria and noted that the Bulgarian-Turkish Forum, to be held online on November 17th this year, would support the process. The Turkish Hoteliers Association noted its excellent relations with its Bulgarian partners and the need to develop transport infrastructure and increase the flow of tourists between the two countries. /ibna