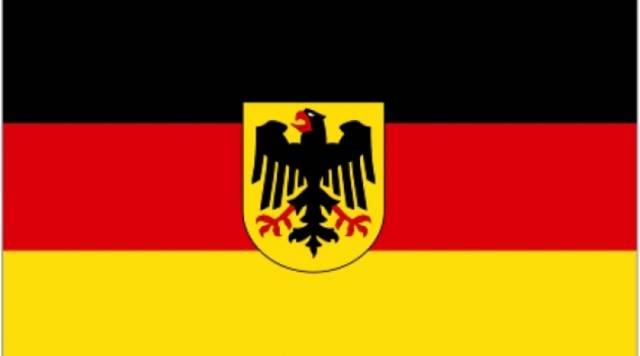 Pristina, July 2, 2013
The President of Serbia, Tomislav Nikolic has considered Germany's conditions for Serbia's accession in the EU as very difficult to be fulfilled.
"Germany's conditions are motivated by the fact that Berlin has recognized Kosovo and wants the relations between the two countries to be better developed", said Nikolic.
Nikolic has added that these conditions are very difficult to be fulfilled given that Serbia has not recognized and cannot recognize Kosovo.
"Serbia hasn't recognized the Independence of Kosovo. Given the present circumstances, it's impossible for Serbia to meet these conditions", said Nikolic. /ibna/