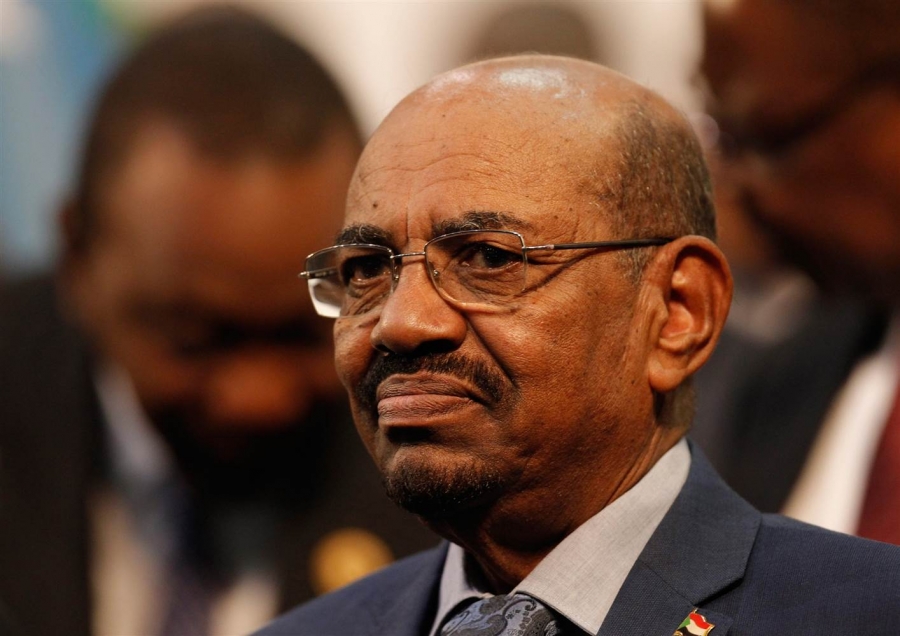 Belgrade, April 7, 2016/Independent Balkan News Agency
By Milos Mitrovic
Sudanese President Omar al-Bashir (photo), indicted in 2009 for war crimes by the International Criminal Court, was decorated in February by his Serbian counterpart Tomislav Nikolic due to the fact that Sudan has not recognized the independence of Kosovo. Nikolic's foreign political advisor Ivan Mrkic explained that President has decorated heads of some 30 other African states from the same reason.
Talking to Serbian Danas daily, Ivan Mrkic said that Nikolic has also decorated many Asian heads of state because they support the position of Serbia on Kosovo. He added that European Union demanded explanation from Serbian Presidency taking into account that Omar al-Bashir was indicted for allegedly directing a campaign of mass killing, rape, and pillage against civilians in Darfur in 2003.
When asked whether Nikolic was aware about the indictment against Sudanese president, Mrkic said that the "decoration couldn't be avoided".
"The logic is firm. We cannot avoid Bashir because somebody can't stand him. Africa and others support him. We didn't elect him and Sudan is a member of the United Nations", President Nikolic's advisor underlined.
Earlier this week, the International coalition for the International Criminal Court – the network consisted of more than 2,500 non-governmental organizations from 150 countries – sent an open letter to Nikolic protesting over the Bashir decoration.
"From 2003 to 2008, according to the United Nation's reports, approximately 300,000 people were killed and more than two million were expelled in Darfur in the operations of the government of Sudan", the letter addressed to Nikolic states. Omar al-Bashir is the President of Sudan since 1989.
The signatories of the letter have recalled that Serbia has recognized the International Criminal Court which has issued arrest warrants against Bashir. They appealed on Nikolic to reconsider his decoration of Bashir because "it humiliates not only ICC but also the Order of the Republic of Serbia".