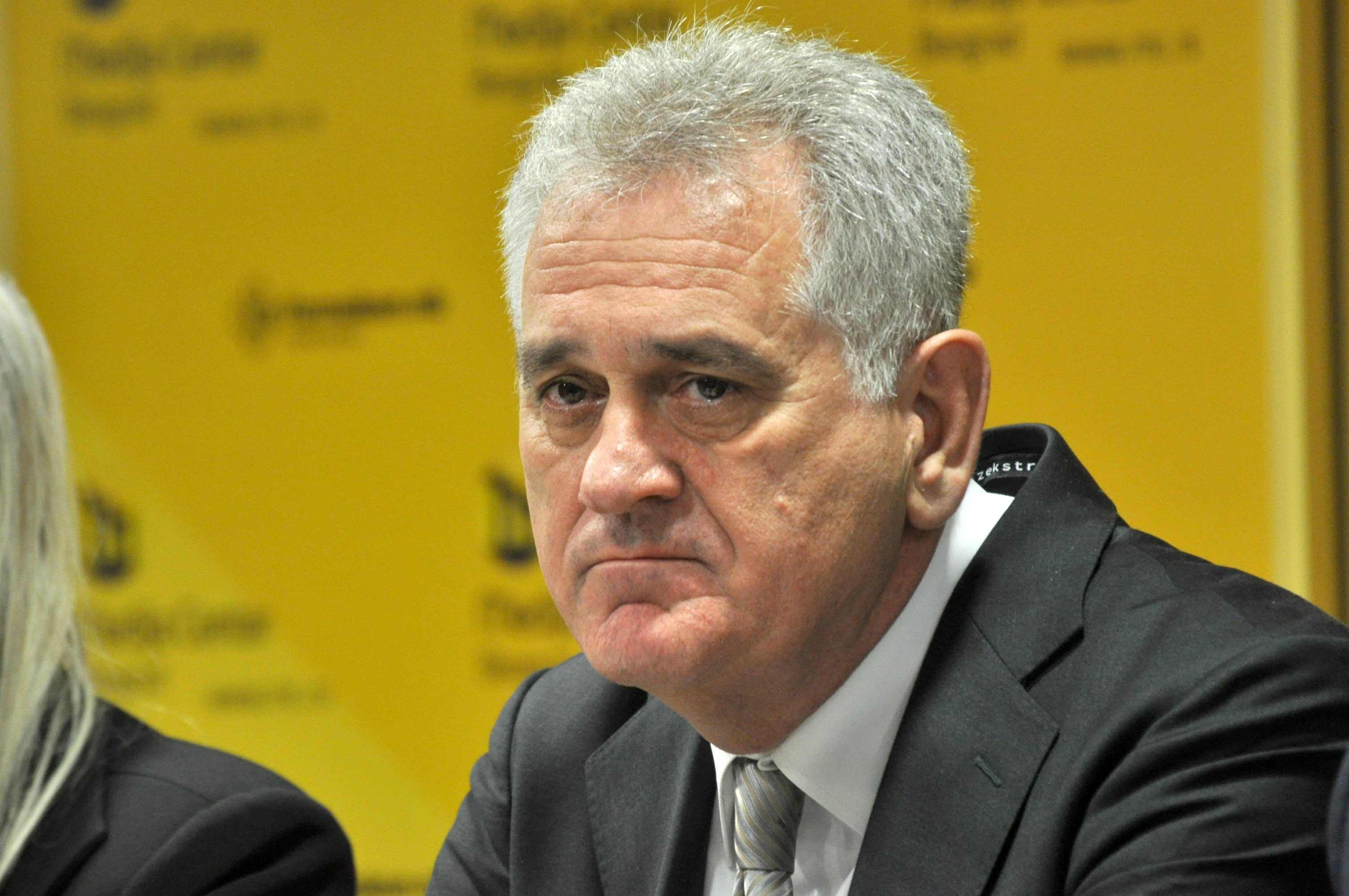 Belgrade, March 4, 2016/Independent Balkan News Agency
By Milos Mitrovic
Serbian President Tomislav Nikolic called general elections for April 24, his office stated today. The decision came as no surprise taking into account earlier announcements by Prime Minister Aleksandar Vucic.
Nikolic said that elections would be a test for the reforms taken by the government. In his words, reforms are serious and very painful for the "whole classes" of citizens "and it is needed for citizens to declare whether they support for them to the utmost in order to improve their lives". "The government did a lot", he stressed.
The president said he expects that early elections would be fair. Nikolic has the same expectation from the media during the campaign, he added.
On April 24 citizens will also vote for the assembly of the Autonomous Province of Vojvodina and for the local authorities in certain municipalities.
According to polls, ruling Serbian Progressive Party (SNS) led by Prime Minister Aleksandar Vucic will win a decisive victory on all levels. The last general elections were held in 2014, when SNS gained 158 out of 250 seats in Parliament.