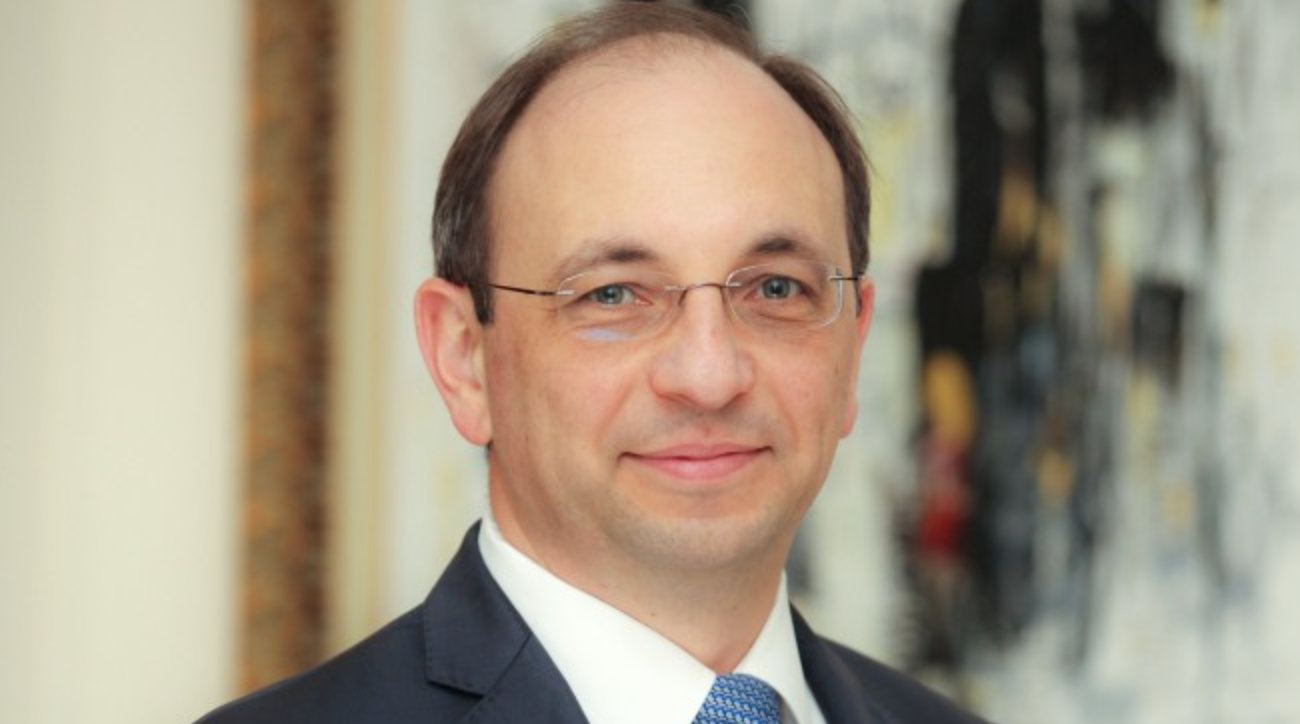 "I have accepted to be a candidate for prime minister. I never felt more ready for it. "I hope to win the support of parliament."
This brief comment was made in front of the "24 Hours" newspaper by Nikolay Vasilev, who was nominated for Prime Minister by the leader of the first party in the July 11 elections "There is such a People" Slavi Trifonov.
On Monday, Trifonov announced his candidacy for prime minister of his party's government, noting that he would not enter into agreements with other parties and that he wanted a minority government. According to the official results of the CEC, Trifonov's party "There is such a People" is the first political formation.
In the April 4 election, Slavi Trifonov had nominated for the post of Prime Minister when he received the mandate to form a government, the Grandmaster in chess Antoaneta Stefanova.
The new National Assembly is expected to convene next Wednesday, and after its formation, President Rumen Radev will deliver the first mandate to form a cabinet to the largest parliamentary force, "There Is Such a People."
Nikolay Vassilev Vassilev comes from the National Movement for Symeon II (NMSS), which was renamed the National Movement for Stability and Progress, where he was also Minister of Economy (2001-2003) and Minister of Transport and Communications (2003-2005). He then served in the government of Sergey Stanichev, known as the Triple Coalition (BSP, NMSS and MRF), where he was Minister of State Administration and Administrative Reform (2005-2009).
Borissov: We will not support the government of the party "There is such a people"
In a press conference, GERB leader Boyko Borissov said that as an opposition party they would not support a government of the party "There is such a people." If the mandate to form a government reaches GERB, it will be returned immediately.
If there is no government, there will be no budget. Two countries were left in the EU without a Recovery and Resilience Plan. Governing the state is a very difficult job that requires expertise, not a show. On July 11, Slavi Trifonov congratulated the voters and their colleagues from TSP for the best result. And the best result is that out of 2.5 million people in the 2016 referendum, 650,000 went to the polls, Borissov added./ibna