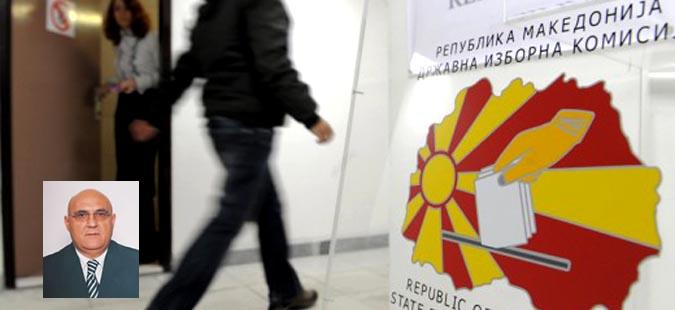 Skopje, November 8, 2013
Nikola Rilkovski, a lawyer by profession, will be the new chairman of the State Election Commission in FYROM. He is one of the candidates who had applied for this post and had received the support of the largest opposition party, Social Democratic League (LSDM).
According to the electoral law, the head of CEC is nominated by the biggest opposition party and he must be voted in the parliament of the country. Rilkovski comes in office following the resignation of the chairman Boris Kondarko, who withdrew from office for personal reasons.
Party in power, VMRO-DPMNE declared that Kondarko's resignation was a scenario of the opposition to postpone possible early general elections. /ibna/