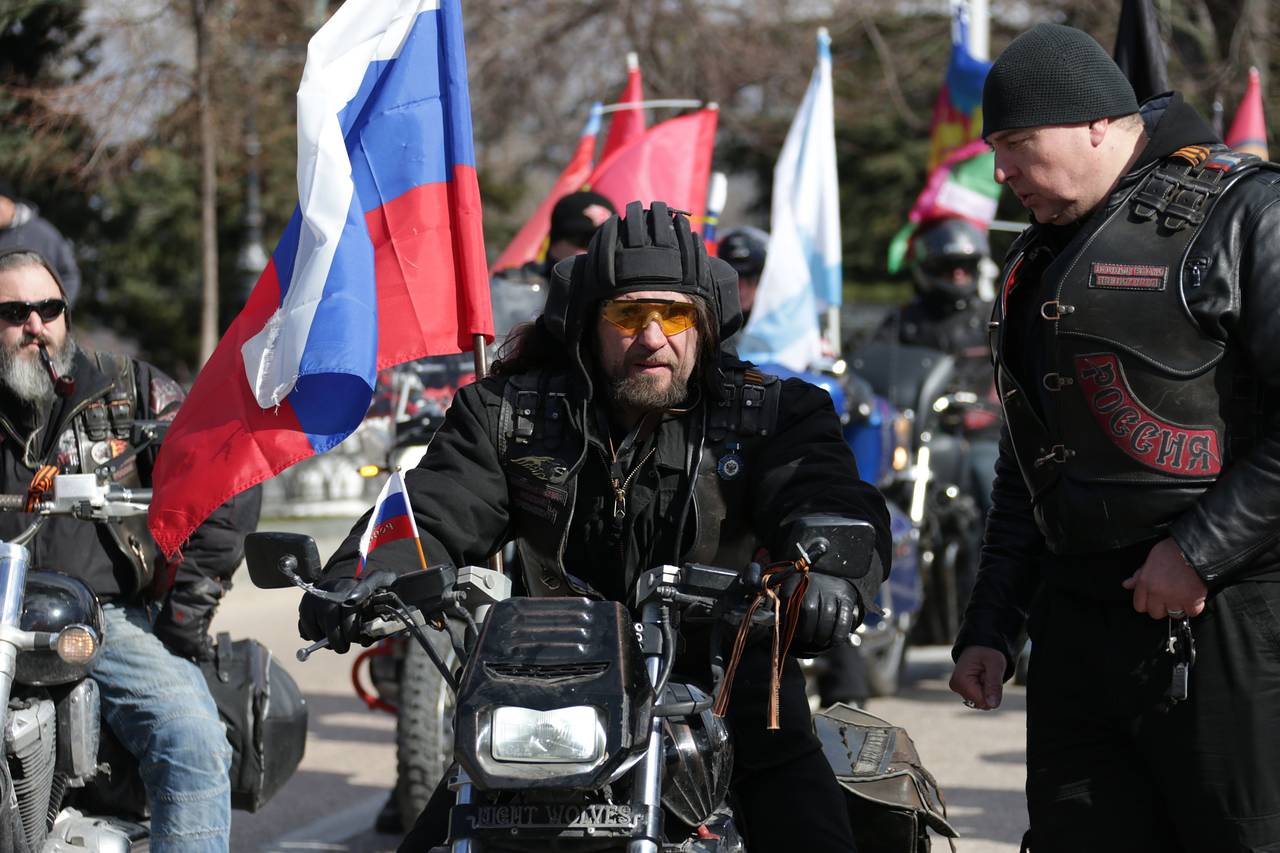 Over 20 bikers, all of them members of the Russian 'Night Wolves' biker group will go on a tour of Bosnia and Serbia for nearly nine days, in mid-March and, according to their plan, 2,000 kilometres will be covered.
Citing what is written on their website, Balkan Insight reports that this tour will be held so that they can 'conduct' a "research on the cultural influence of the Russian Empire in the Balkans".
The Russians will begin on March 19 from the Serbian capital, Belgrade.
"According to the 'Night Wolves', the "Russian Balkans" pilgrimage aims to study the historical heritage of the Russian Empire and the Orthodox Church.
The group has become notorious for its close ties to the Kremlin, and critics say its main aim is not sporting-related but to promote President Vladimir Putin's brand of Russian nationalism", Balkan Insight reads in its article.
This is not the first time the group decides such a road trip. One of the times of the recent past that this happened on Bosnian soil was in 2016. In an article about this motorcycle event of Russian "colour", the haber.ba website had the indicative title, "Putin's 'Night Wolves' arrive in Bosnia and Herzegovina" (Putinovi "Noćni vukovi" stižu u Bosnu i Hercegovinu), thus explicitly reminding readers the close connection of the members with the Russian strong man and president of the country, Vladimir Putin.
Due to the 'Night Wolves' ' involvement in the war in Ukraine, their  pro-Russian stance and recruitment of fighters who fought in Donbass, the United States of America has announced sanctions against them. But the U.S. is not the only country to have done so. Canada, Germany and Poland have also sanctioned them for different reasons.
The 'Night Wolves' are Stalin's staunch admirers…/IBNA