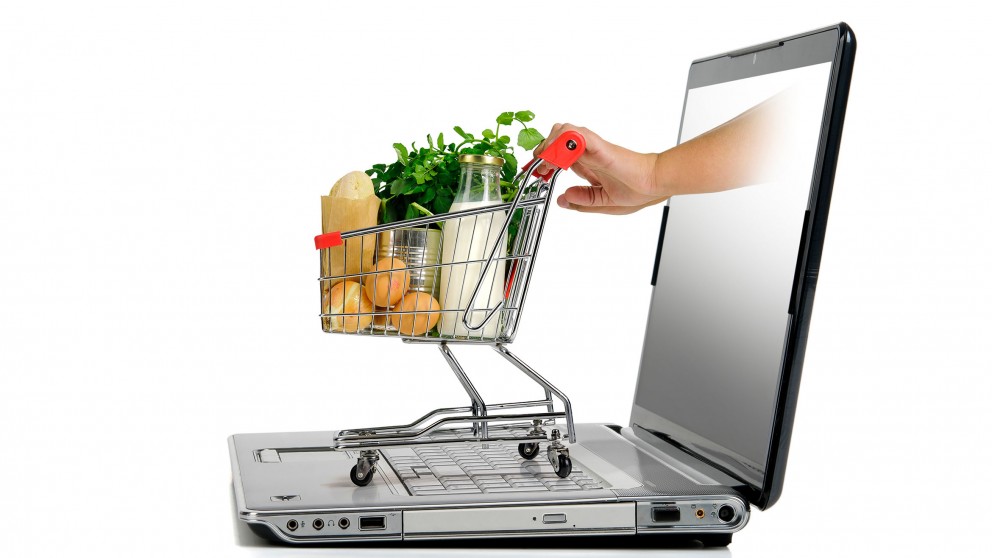 The daily life of the Greeks has changed dramatically, due to the spread of coronavirus, resulting in changes in the daily consumer habits of the citizens. According to recent Nielsen survey, 49% of Greeks say they plan to visit the supermarket's physical stores less often, in an effort to obviously limit as much as possible the contact/interaction with other people.
At the same time, their intention seems to have affected the type of store they choose for their purchases, as they want to reduce their shopping trips by making larger baskets. As such, among the different typologies of stores, the largest stores, over 2,500 sq.m. are the ones that are growing faster, at a rate of +20.1%, followed by the big super markets (1000-2,500 sq.m. commercial area), which have increased their sales by + 12.1%, compared to the corresponding first quarter 2019.
Food at home!
At the same time, 46% of Greeks said they intended to cook and eat more at home due to the pandemic, based on the findings of the same Nielsen study. This trend is confirmed by the sales data of organized retail, as many categories related to cooking and confectionery have shown impressive growth rates during the pandemic. Indicatively, flour (+141.3%), salt (+55.8%), sour cream (+33.0%), eggs (+36.9%), as well as margarine (+22.5%).
The fact that consumers now spend much more time at home has also favored the consumption of various categories of snacking, such as nuts (+ 29.9%), chocolate (+14.5%), and cookies (+10.8%).
On the other hand, based on Nielsen's retail measurements, some of the most important categories of alcoholic beverages, including vodka, have shown a significant slowdown in their trend, at -2.2%, compared to the corresponding period in 2019, while the fall for the beer category is in double-digits (-11.1%). An exception is the category of Ouzo and Tsipouro, which is growing by 23.2% compared to last year.
Important and at the same time absolutely expected is the change in consumer habits in terms of cleanliness and personal hygiene. 88% of Greeks said that because of Covid-19 they wash their hands much more often, which is confirmed by the sales data of the soap category (liquids and bars), which has more than doubled its sales (+208.4%).
Finally, the categories of chlorine and household cleaners continue to grow by 155.8% and 123.3% respectively, which also comes to verify the statement of 67% of Greeks that due to the pandemic they clean their house much more often in relation to the past./ibna