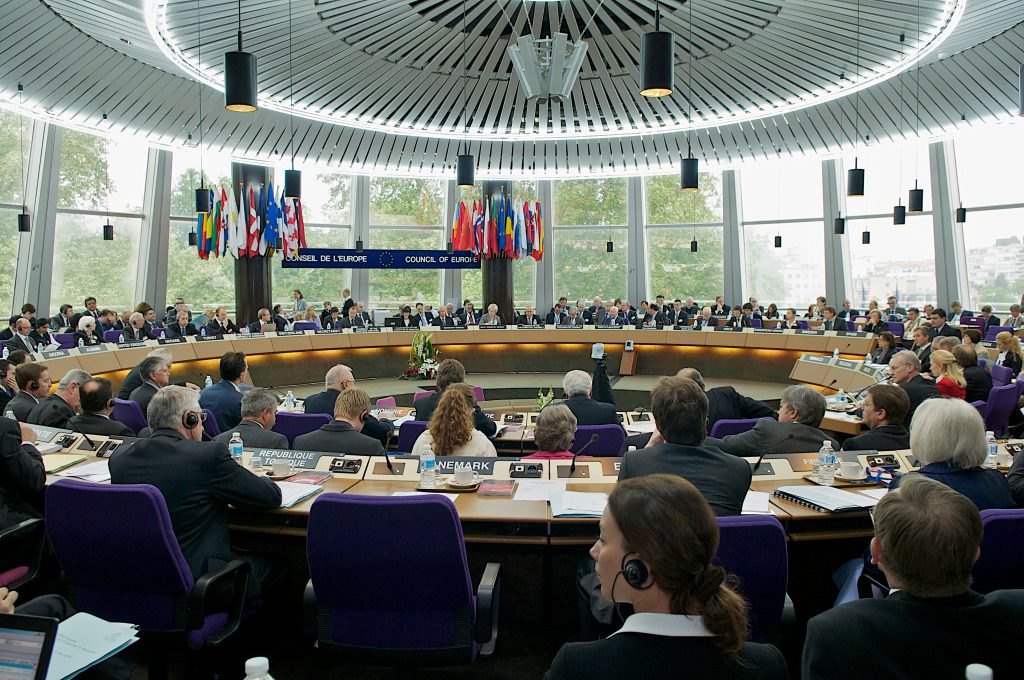 An international seminar on countering violent extremism and youth radicalisation will take place in Nicosia next week in the framework of Cyprus` Chairmanship of the Committee of Ministers of the Council of Europe, which lasts until May 2017.
The seminar, entitled "Countering violent extremism and youth radicalisation: using the European Youth Card to promote peaceful communities", is organised by the Youth Board of Cyprus, the Council of Europe Partial Agreement on Youth Mobility Through the Youth Card and the European Youth Card Association (EYCA) between 30-31 January 2017, in Nicosia.
According to a press release, around 40 representatives of Ministries dealing with youth affairs, social affairs and education, representatives of EYCA members, NGO members and young people with migrant background are expected to participate in the seminar.
The event aims at producing constructive ideas towards countering the phenomena of extremism and radicalisation among young people, which may lead to extreme behaviour such as terrorism.
As stated in the Priorities document of the Cyprus Chairmanship, the seminar "comes at a time when Europe is faced with economic hardship, migratory flows, terrorism, the dangerous rise of populism, xenophobic rhetoric and extremism, and other phenomena which test our democracies and shake public trust in state and international institutions".
Although radicalisation can happen at any age, young people in search of a sense of belonging, purpose of life or identity may be particularly exposed, the press release states.
In this context, the purpose of European Youth Card organisations is to offer young people a tool that would provide them with equal access to community services, regardless of their social, cultural or ethnic background, it is noted.
"The activities dedicated to cardholders' communities contribute to building a sense of belonging among young people, to expanding their identity beyond their own cultural background and to having a space for constructive interaction with persons of different nationalities, ethnic groups, religions, races, etc. This has a positive impact on building more peaceful communities, and may also have an effect in the longer term on countering violent extremism and preventing youth radicalisation and hate speech" the press release concludes./IBNA
Source: Cyprus News Agency