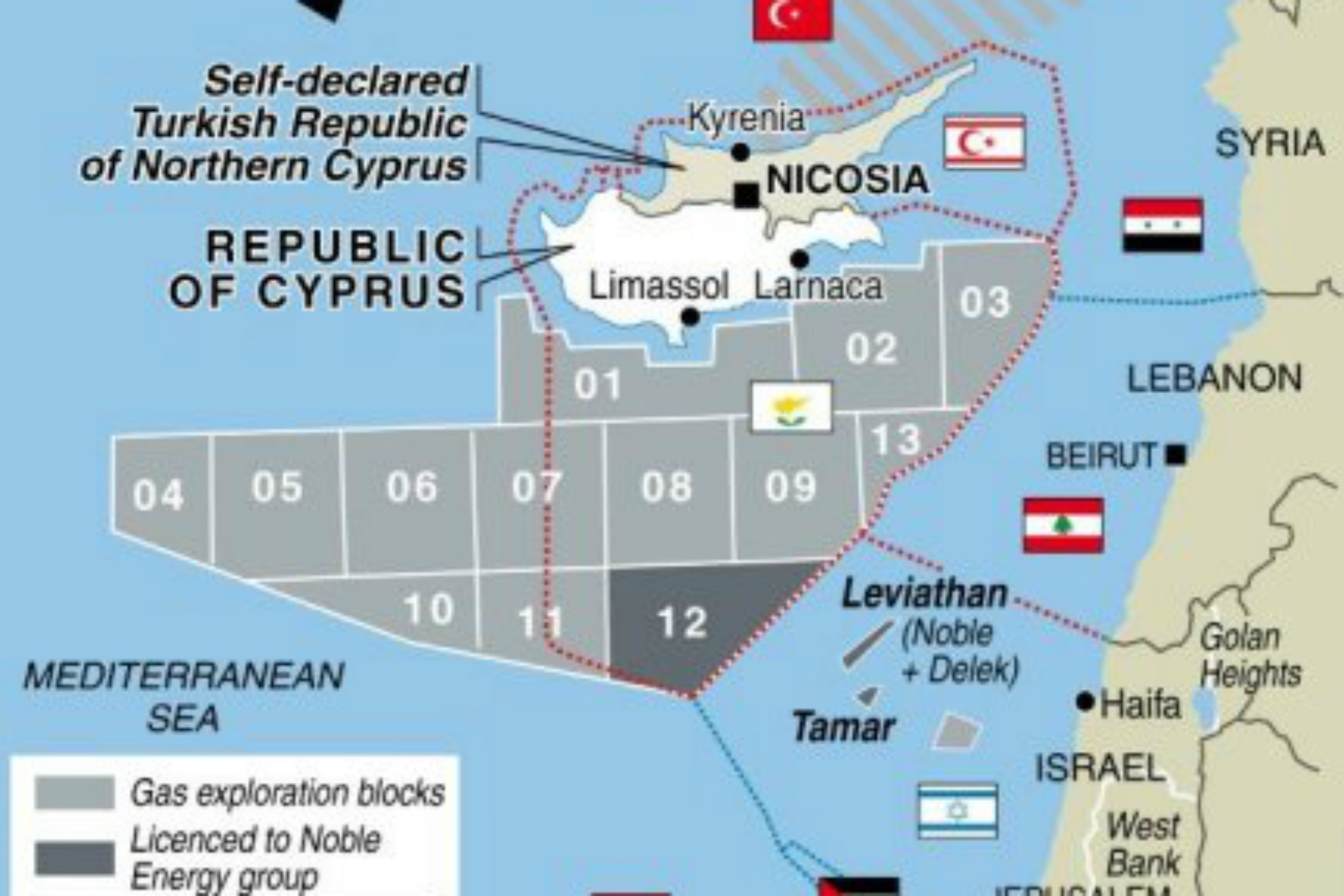 Nicosia has announced that it plans to perform eight drillings in the next two years, within its Exclusive Economic Zone, six exploratory and two confirmatory, according to what the country's Energy Minister, Giorgos Lakkotropis, has said.
"Activities in the Cyprus EEZ continue. Eight drillings are scheduled for the next 24 months. Six exploratory and two confirmatory", he said during the presentation of the work of the Ministry of Energy, Trade and Industry for the period March 2018 – April 2019.
Lakkotropis did not want to mention exactly where the drilling will take place, but he did say that the targets have already being identified and are being  proccessed, while pointing out that the planning is to begin by the end of this year or early 2020.
He also said that exploitation options are being considered again.
The Cypriot government is in the final stages of licensing plot 7.
The Minister of Energy, when assessing the work done indirectly, confirmed that Nicosia, the consortium managing the deposit in question, has reached an agreement on the shares.
He did not want to be more specific about the new terms, saying that the agreement on the matter is complicated and will be announced after the President of the Republic has been informed in the coming days./ibna