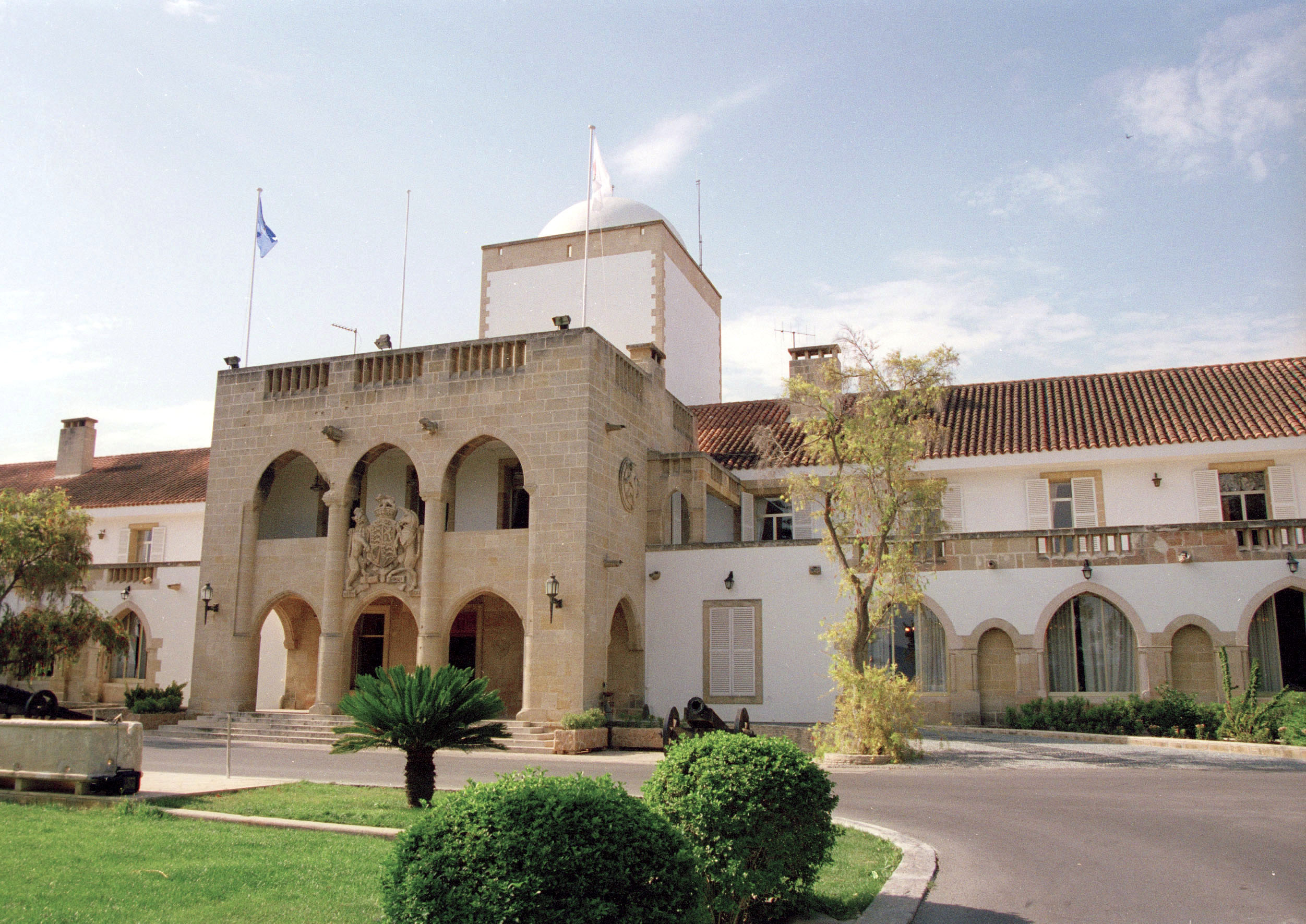 It strays away from any meaning of law, it is stated in a statement
By Michalis Michael
The President of the Republic of Cyprus has convened a national council today, where he is expected to brief political leaders on what transpired in the US and what is happening with Turkey and the moves in licensed "block 7". A move that is said to go beyond anything Turkey has done in Cyprus' EEZ so far. This morning a statement was issued by the Presidency of the Republic of Cyprus on this issue. It reads as follows:
The Cypriot Government strongly condemns Turkey's intention to conduct a further drilling in the southwest of the island, within the Exclusive Economic Zone (EEZ) and continental shelf of the Republic of Cyprus. The threat for a drilling, this time within a block licensed by the Republic of Cyprus, represents an extremely serious escalation of Turkey's continuing violation of the sovereign rights of the Republic of Cyprus, as arising from the United Nations Convention on the Sea law, as well as customary international law. In violation of international law again, Turkey has opted to carry out drilling activities within the maritime Block 7, which has been licensed by the Cypriot Government to European companies and is located within the EEZ/Continental Shelf of Cyprus, as set forth by international law between the relevant coastal states, namely the Republic of Cyprus and the Arab Republic of Egypt, with the 2003 EEZ Delimitation Agreement. Hydrocarbon exploration and/or exploitation in block 7 is the exclusive sovereign right of Cyprus and does not affect the rights of any third country, including Turkey.
This new provocation is a tangible example of Turkey's attitude, which continues to condemn the calls from the European Union and the international community to put an end to its illegal activities and to respect the sovereign rights of the Republic of Cyprus for the exploration and exploitation of its natural resources within its maritime zones. This is yet another confirmation of Ankara's overtly provocative and persistently offensive behavior, which chooses to move away from international law in a timely manner, and, what's more, without hesitating to jeopardize security and stability in the Eastern Mediterranean. We once again call on Turkey to immediately cease its illegal activities and withdraw all its drilling and seismic vessels from the EEZ and continental shelf. Blatant threats and intimidation tactics are a practice of a different era. Irregularity, no matter how often it is repeated, does not produce justice.
The Republic of Cyprus is determined to continue defending its legal rights by stepping up its efforts at legal, political and diplomatic level, taking advantage of all the opportunities offered to it, in particular within the European Union. It is reminded in this respect the European Union decisions condemning Turkish illegal activities, and in particular the Conclusions of the European Council of 20 June 2019 and the Conclusions of the Foreign Affairs Council of 15 July 2019, in which they call on the High Representative for Foreign Policy and the European Commission to continue the process of adopting targeted measures against Turkey in the light of its continuing illegal drilling activities in Eastern Mediterranean./ibna