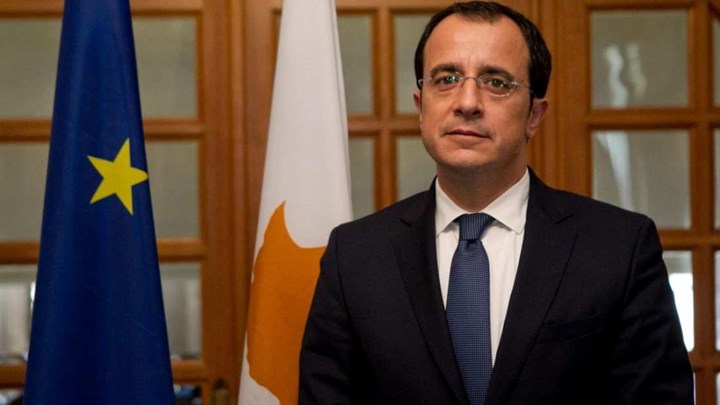 The Minister of Foreign Affairs, Nicos Christodoulides, departs this afternoon for Berlin, for a two-day working visit at the invitation of his German counterpart, Heiko Maas.
The two Ministers will hold a meeting at the Federal Foreign Ministry in Germany on Monday morning (10/9), during which discussions are expected to focus, inter alia, on the latest developments around the Cyprus problem, bilateral relations between Cyprus and Germany and the strengthening of cooperation in all areas, including security, EU-Turkey relations, migration and other European and regional issues of common interest, such as developments in the wider Eastern Mediterranean region. Following the meeting, the two Ministers will hold a joint press conference (at 11.00 a.m. German time).
During his stay in Berlin, Mr Christodoulides will also meet with the Minister of State for Europe at the Federal Foreign Office, Mr Michael Roth, the Chairs of the Foreign and European Affairs Committees of the Bundestag, respectively, Mr Norbert Röttgen and Mr Gunther Krichbaum, as well as with officials of the Chancellery. He is also due to have dinner with the members of the Friendship Group with Cyprus of the Bundestag.
On Tuesday afternoon (11/9) he will visit the Konrad Adenauer Foundation, where he will deliver a keynote speech on "Geopolitics in the Eastern Mediterranean", at 17.00 local time.
Finally, Mr Christodoulides will meet with German journalists and German-based correspondents of Cypriot and Greek media.
The Minister of Foreign Affairs will depart from Berlin on Wednesday morning, from where he will head to Athens for consultations with his Greek counterpart, Mr Nikos Kotzias./IBNA