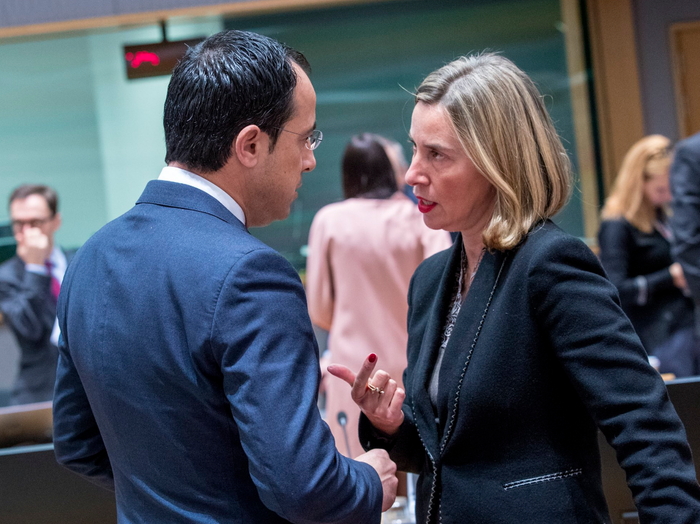 Cypriot Minister of Foreign Affairs, Nikos Christodoulides, will be in Austria today to participate in the Informal Council of Foreign Ministers of the European Union (Gymnich), which will take place in Vienna on August 30-31.
During the works of the Council, the Foreign Ministers of the European Union will have the opportunity to exchange views on a series of issues related to the EU's external relations. In particular, discussions on the first day will focus on the latest developments in the Middle East and transatlantic relations. On Friday, the ministers will discuss the Western Balkans, while in the last section, with the participation of the Foreign Ministers of the candidate countries, issues of effective multilateralism will be discussed.
On the sidelines of Gymnich, Christodoulides will have a separate meeting with British counterpart  Jeremy Hunt, during which the Cyprus issue, Brexit, as well as bilateral relations between the Republic of Cyprus and the United Kingdom, are expected to be discussed.
Christodoulides will returns to Cyprus on Friday./IBNA