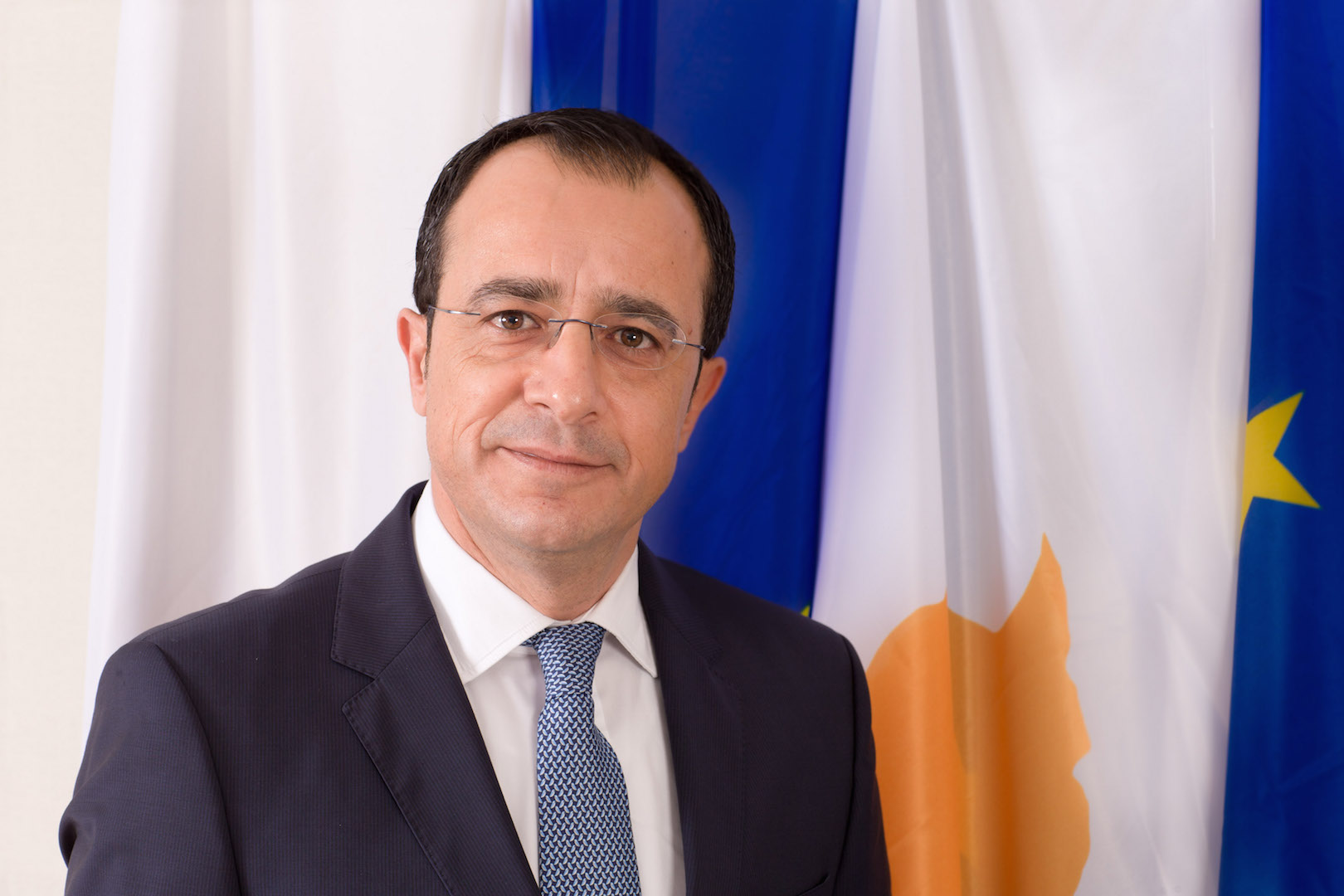 The Minister of Foreign Affairs, Nicos Christodoulides, is in Brussels to participate in the works of the EU Foreign Affairs Council (FAC) to be held today, December 9.
In the opening part of the Council, Foreign Ministers will be briefed by the new EU High Representative for the Common Foreign and Security Policy and Vice-President of the European Commission, Josep Borell, on the latest developments on current issues, such as the situation in Libya, in the light of Turkey's latest developments and illegal actions in the Eastern Mediterranean and the situation in Iran, Bolivia and the Arctic Circle.
Subsequently, the Foreign Ministers will exchange views on EU-Africa relations, in preparation for the Ministerial Meeting and the EU-African Union Summit, which will both take place in 2020, as well as the process of shaping the new EU Strategy for Africa. In addition, the Foreign Ministers will review EU policy and priorities in the field of human rights protection, while looking at ways to strengthen the Union's involvement.
The works of the Foreign Affairs Council will conclude with an informal working lunch in which the Foreign Ministers will have the opportunity to exchange views on the Council's working methods.
On the sidelines of the FAC, the Foreign Minister will meet with the new EU High Commissioner for Foreign Affairs and Security Policy Josep Borell, while on Monday morning he will attend a working breakfast to be hosted by the Greek Foreign Minister, in the presence of the Foreign Minister of North Macedonia and the Albanian Deputy Foreign Minister./ibna