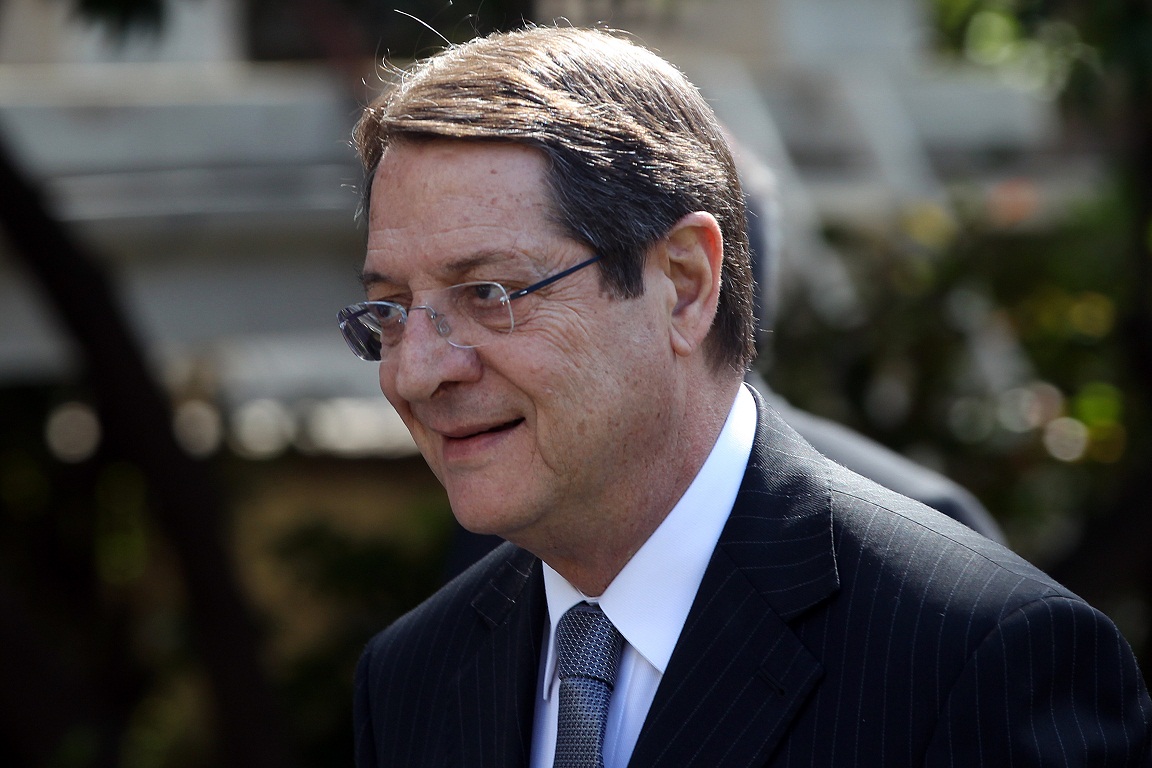 Nicosia, December 1, 2014 Independent Balkan News Agency
Review Hari Stefanatos
In New York arrived on Sunday evening the President of the Republic of Cyprus, Nicos Anastasiades, to undergo corrective mitral valve surgery at Mount Sinai Hospital in Manhattan.
Anastasiades will be admitted to the hospital for the required preliminary tests on Monday morning (local time), while the surgery is scheduled for Tuesday.
After the surgery he is expected to remain in hospital at for around four to five days, depending on the postoperative state of his health.
The surgery will be performed by the heart-surgeon David Adams, chief of the cardiac surgery department of the hospital.
Anastasiades arrived in New York, accompanied by his wife Audrey Anastasiades, his personal doctor Savvas Kadis and the cardiac surgeon Marinos Sotiriou.