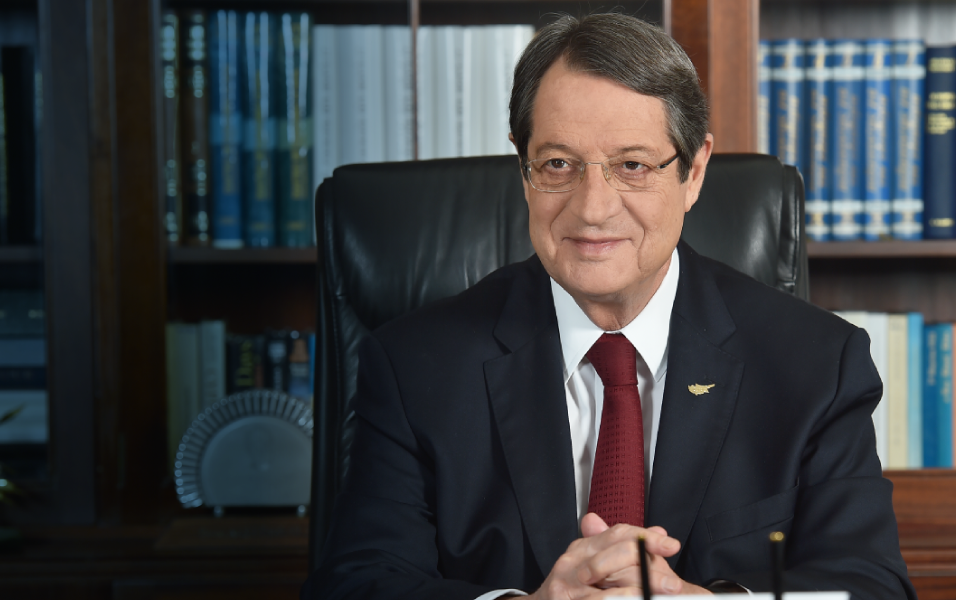 The President of the Republic of Cyprus, Nicos Anastasiades, will participate in the EU-League of Arab States Summit in Sharm El-Sheikh, Egypt, on February 24-25.
It is the first Summit of the European Union and the Arab League, which will involve Heads of State and Government of both sides. The summit will be chaired jointly by European Council President Donald Tusk and Egyptian President Abdel Fattah el-Sisi.
According to a written statement on the Summit, by Government Spokesman's Prodromos Prodromou, the aim is to strengthen relations between the Arab world and the EU, and issues such as immigration-refugees, energy security, climate change, trade and investment, multilateral diplomacy and regional developments.
The Government Spokesperson noted that the President of the Republic attaches great importance to the European Union's relations with the Arab countries, having promoted and supported, particularly within the European Council framework, both the organization of the Synod and, generally, the development of Euro-Arab relations.
Prodromos Prodromos also stressed that due to Cyprus's position, but also on the basis of both the tripartite partnerships that have been developing in recent years and the wider upgrading of the country's relations with the Arab world, the Republic of Cyprus can play a special role in Euro-Arab relations, to the benefit of security, stability and cooperation in our region.
Upon completion of the proceedings, a Joint Statement is expected to be issued. During the summit, the President of the Republic is expected to hold bilateral meetings with Heads of States and Governments from the Arab League./IBNA