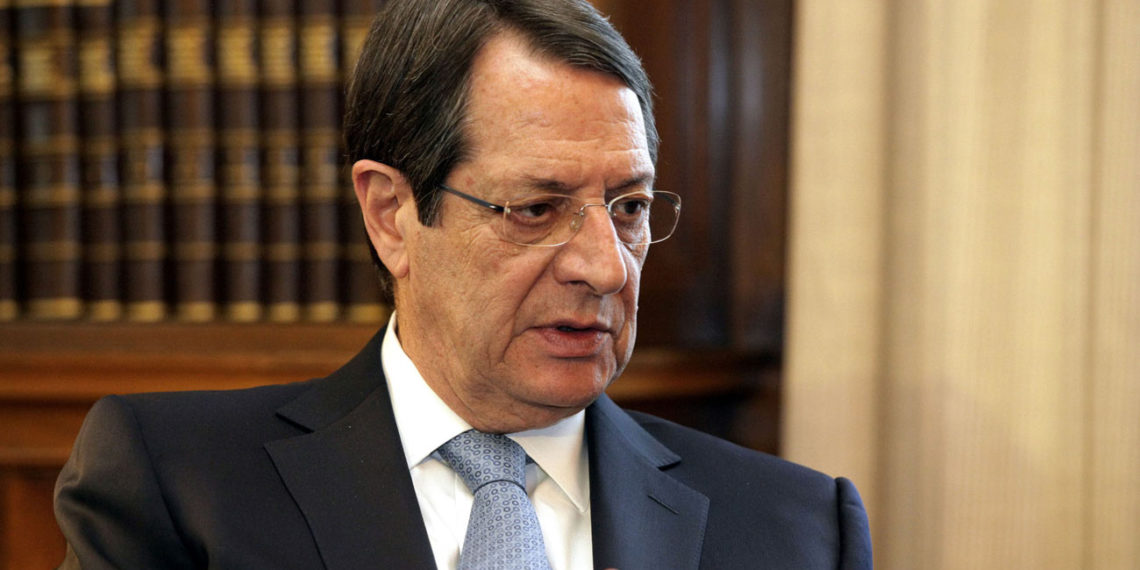 Coordination with Greece continues, while Cavusoglu enters Famagusta
By Michalis Michael
The President of Cyprus Mr. Nicos Anastasiades will travel to Athens tomorrow morning, where he will have a meeting with the Prime Minister of Greece Mr. Kyriakos Mitsotakis at the Maximos Mansion.
The meeting, which will take place at 12pm, will be followed by a working lunch.
The Cypriot President will be accompanied in Athens by the Minister of Foreign Affairs, Mr. Nicos Christodoulides, the Government Spokesman, Mr. Prodromos Prodromou, the Deputy Minister under the President, Mr. Vassilis Palmas, the Ambassador of Cyprus in Greece, Mr. Kyriakos Kenevezos, the Director of the President's Office Mr. Petros Dimitriou, alongside state officials. The visit reportedly takes place in the context of achieving further Athens-Nicosia co-ordination, in view of the meetings that the Cypriot President is expected to have at the end of the month in the UN, and specifically with the Secretary General Antonio Guterres. This is where the next day regarding the procedures Miss Lute commenced for the conclusion of the terms of reference will become clear, following her meetings in Cyprus.
Right this moment in the occupied territories, apart from the announcement for a Turkish "consulate" made by Foreign Minister Mevlut Cavusoglu, the latter one was expected to visit the enclosed city of Famagusta, thus adding the last one to a series of provocations that he started with his illegal visit. /ibna