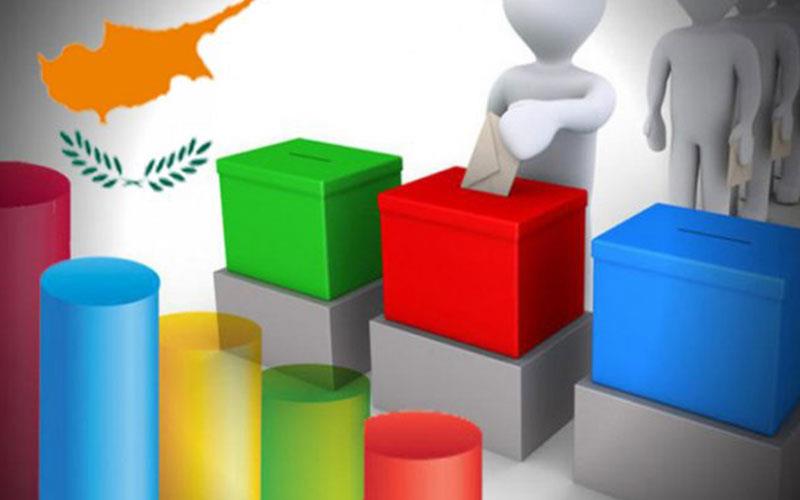 The winners in Sunday`s municipal elections pledged tonight to work hard for the good of their respective cities and sent a message of unity and concerted action, saying that the citizen must reap the benefits of decisions of local authorities.
In the capital Nicosia, Constantinos Yiorkatzis was re-elected mayor for a second term with his rival Panayiotis Stavrinides admitting defeat. Yiorkatzis said that the citizens of Nicosia will have a major role in turning the capital into a functional, creative and proud city.
In Limassol Nicos Nicolaides was elected with only 10 votes ahead of Andreas Christou, who was seeking a third term in office. Nicolaides secured 13920 votes or 48.31% with Christou rallying behind with 13910 votes or 48.27%. Nicolaides thanked the people of Limassol, saying that his election is a great honour and that he will do his utmost to implement his election programme. He also paid tribute to Christou who has served as mayor for ten years.
In Larnaca which boasted six candidates, Andreas Vyras is the new mayor. In statements, he said that now that the elections are over, work starts on Monday as the people are tired of pledges and promises.
In Paphos, independent candidate Phedonos Phedonos, who was elected Mayor of Pafos at the election held on January 11, 2015, was re-elected with 7296 votes or 55.66% while his rival Akis Chrysomilos garnered 5811 votes or 44.34%.
In the occupied Kyrenia district, Rita Komodiki Eliseou was elected mayor with 471 votes (49.79%) against Gregoris Neocleous who garnered 251 votes (26.53%).
Final results of Famagusta Municipality have not yet been officially announced.
Turnout in today's Municipal Elections stood at 62.3% with a 37.7% of the registered voters abstaining from the process.
Chief Returning Officer Constantinos Nicolaides announced that the turnout in Nicosia district was 57.5% compared to the Parliamentary elections of 2016 which was 68% and in the 2011 municipal elections 66%.
In Limassol district, the turnout reached 56.2% compared to 64% in the 2016 Parliamentary elections and 80% in the last municipal elections.
In the Famagusta district, turnout registered at 72.5% compared to 70% in the 2016 Parliamentary elections and 80% in the 2011 municipal elections.
In Larnaca district, turnout was 62.8% compared to 68% in the Parliamentary elections of 2016 and 71% in the 2011 municipal elections.
In Paphos district, a total of 74% of the voters cast their ballots compared to 70% in the 2016 Parliamentary elections and 83% in the 2011 municipal elections.
Nicolaides said the whole procedure is expected to be completed by 2200 local time (20.00 GMT) with final results for all mayors and community leaders elected.
The Chief Registrar said the elections were held in a fair and orderly manner.
Police Spokesman Andreas Angelides told CNA that the elections took place without any incidents reported.
He further said that 2000 members of the Police remain on duty until the whole process is completed./IBNA