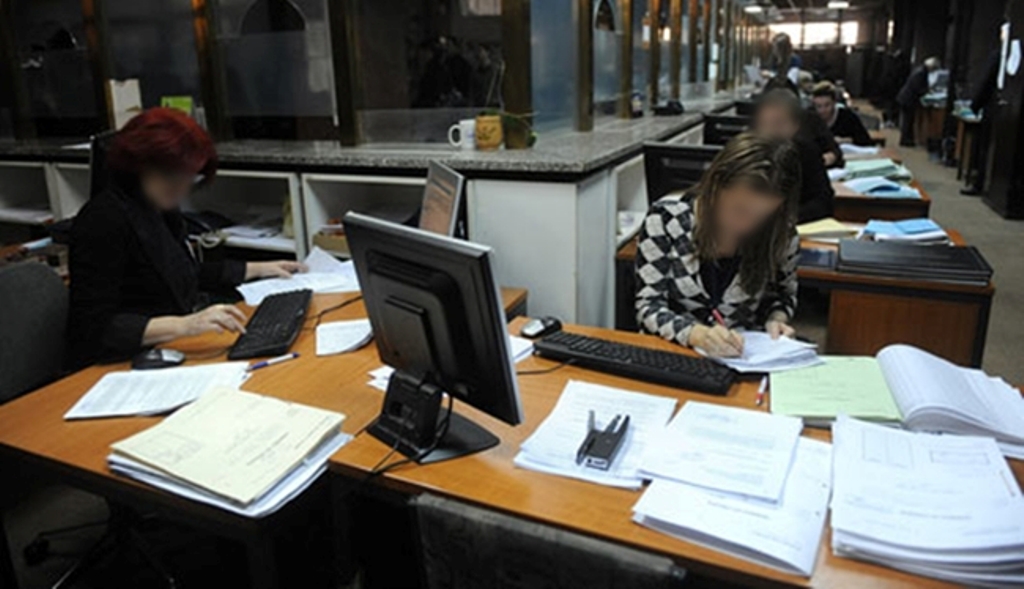 Civil society in North Macedonia has voiced its concern about the lack of reforms in the judicial system and public administration.
The Helsinki Committee for Human Rights says that reforms in the judicial system are not transparent and that political parties use them as an instrument to bargain with each other.
Uranija Pirovska, representative of this organization says that civil society is supporting the process of reforms, but according to her, this is not entirely possible due to the politicization of the state administration.
"The reform is not entirely possible because public administration is politicized and people are being hired based on their political convictions. This was something was we saw in the previous administration, believing that we would not see it on this one", Pirovska said.
Simonida Kacarska of the Institute for European Policies says that reforms are crucial for the country's EU integration process and that more transparency is needed in this process.
"EU countries expect to see more progress in relation to this issue ahead of the June's decision", Kacarska said.
These two organizations made these assessments during the presentation of a report on the reforms that the country has launched. According to the report, there have been improvements in the judicial system, fight against corruption and human rights. /ibna/