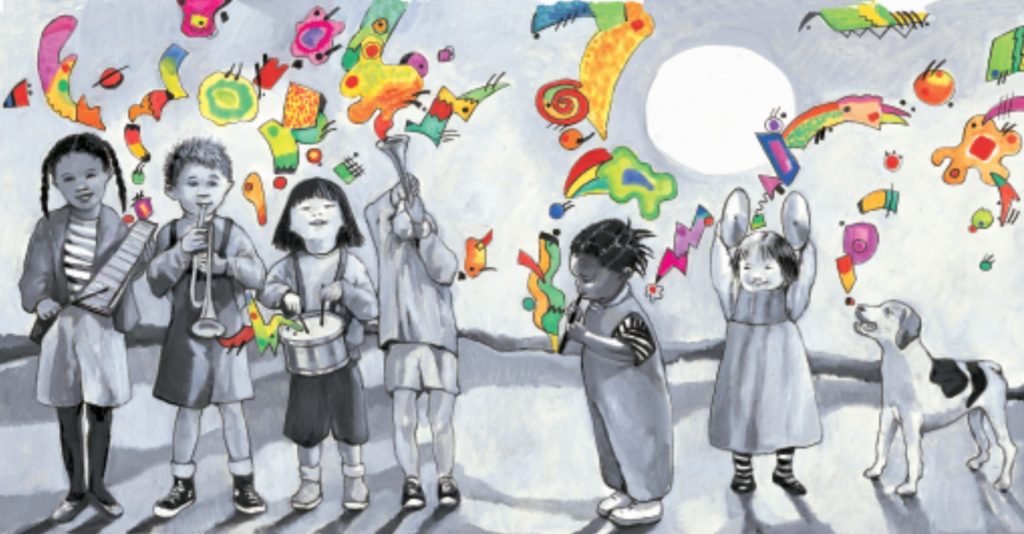 The international non-governmental organisation (NGO) Save the Children released its second annual End of Childhood Index 2018 in commemoration of International Children's Day (June 1st).
"Save the Children's second annual End of Childhood Index compares the latest data for 175 countries and assesses where the most and fewest children are missing out on childhood."
Although the organisation seeks to find answers and solutions for world kids in need or in accute danger it also presents the positive and rosy side of the coin that is the reality of other, lucky children.
According to the index results, "Singapore and Slovenia tie for top place in the ranking with scores of 987. Seven other Western European countries also rank in the top 10, attaining very high scores for children's health, education and protection status. Niger ranks last among countries surveyed, scoring 388."
This is the second time that Slovenia ranks this high with Singapore coming first, too, followed by Norway, Sweden, Finland, Ireland and the Netherlands.
Overall, in 95 out of 175 countries examined, the conditions children grow up in have improved compared to last year's results, whereas the main issues to be tacked remain poverty, conflicts, poor health conditions.
Among the Central and Eastern European countries that deteriorated instead of improving is fYROMacedonia that "fell 10 points, from 910 to 900, because child mortality and out-of-school rates are up", the index reads…. / IBNA