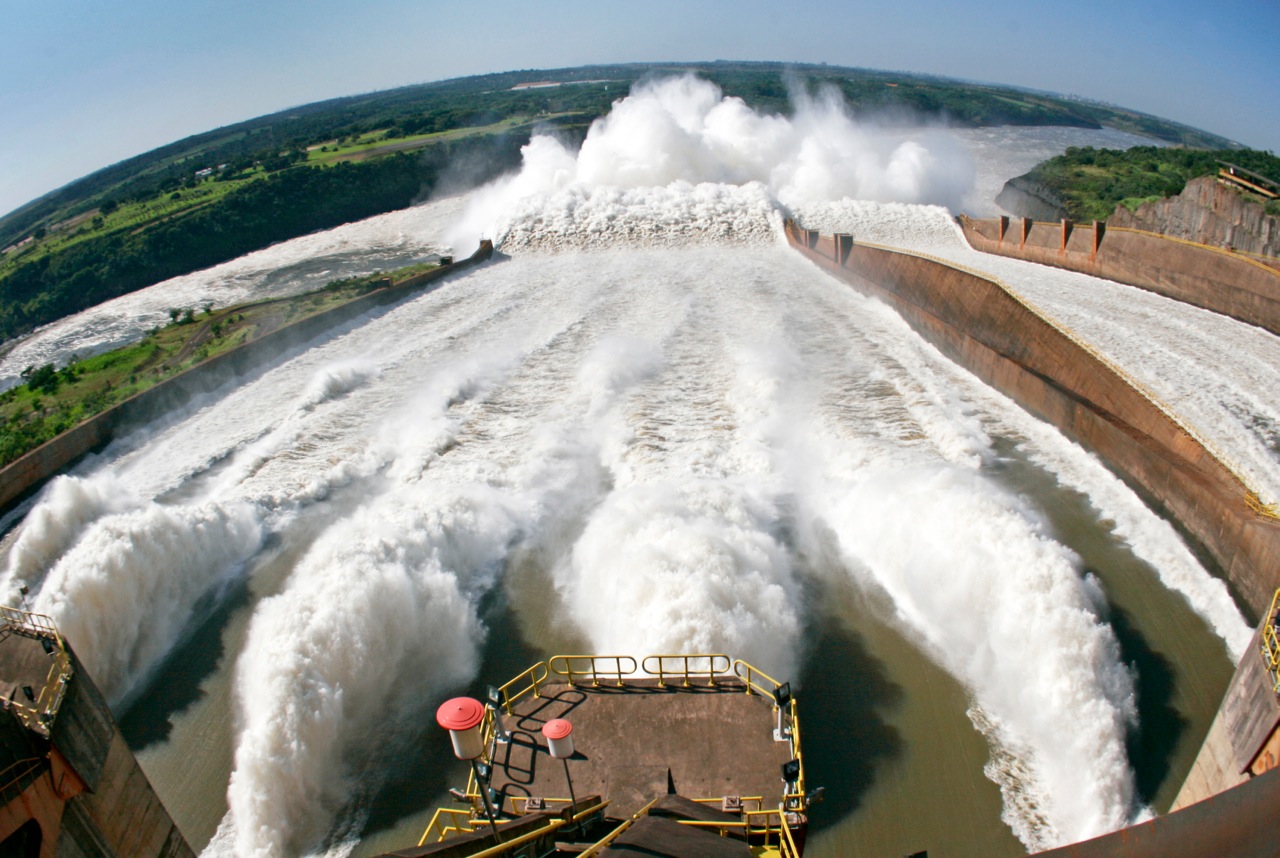 Neither one, nor two, but 150 are the Non-Governmental Organizations which jointly call for the Albanian Prime Minister Edi Rama revises the existing government design, which foresees a significant downgrading of the ecosystem on the Vjosa River, with immeasurable consequences for the environment, due to the construction of hydroelectric power plants.
In an open letter sent to Albanian Prime Minister Edi Rama, it is underlined that "we, national and international environmental organizations, urge you, Prime Minister Edi Rama, to immediately suspend all ongoing activities concerning the hydroelectric power in the basin of Vjosa until a strategic study, an environmental assessment and an integrated water management plan for the river's basin in question is done, which will be taken into account the impact on local communities and ecotourism".
As noted, the Vjosa River is a refuge for a number of rare and endangered species, birds and animals in Europe.
According to the Albanian government's existing plan, 45 hydroelectric power stations are planned to be built along the river, eight on the Vjosa River and 37 on its tributaries.
As noted in the letter, the Albanian Government is in favor of building a hydroelectric power plant in the Kalivaç area, despite the fact that international organizations – including the European Commission and the European Parliament – have repeatedly pointed out the dangers and have taken action against this development. .
This investment is backed by a consortium from Turkey and Albania, Ayen Enerji & Fusha, which won the last tender announced in November 2017, undertaking the construction and operation of a 120 MW hydroelectric power plant with a 35-year contract.
In February, Albania's Minister of Energy and Infrastructure Belinda Balluku announced that all work would be "frozen" until earlier contracts and outsourcing to third-party companies that provided 182 licenses for the construction of 440 power stations were investigated.
However, it appears that the government did not act on the announcement, as at the same time three organizations, EcoAlbania, Riverwatch and EuroNatur, submitted a complaint to the Energy Community against the Albanian Government regarding the procedures in place for the operation of the hydroelectric plants in the Kalivaç and Poçem areas./ibna