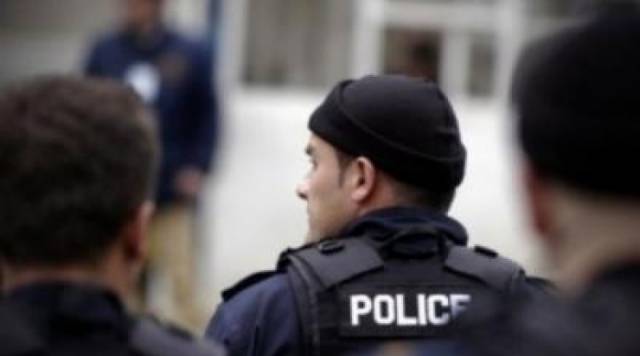 Pristina, June 26, 2013
Nenad Djuric, who was appointed commander of the regional police of Mitrovitza was the collaborator of Zvonko Veselinovic, the notorious person who used to lead criminal groups in the north.
His appointment was confirmed yesterday by Prime Minister Hashim Thaci. Djuric is considered a close collaborator of the smuggler from Mitrovitza Veselinovic.
Veselinovic is being tried in Belgrade, while Pristina has promoted Djuric and made him a regional police director. Djuric, former commander of the Police of Zvecan will lead police of Kosovo in that part of the country, which has had operational problems for a decade.
With Djuric appointment, which Prime Minister of Kosovo, Hashim Thaci had confirmed in the framework of the agreement reached in Brussels, the implementation has started to be implemented without being ratified by Parliament in Kosovo. /ibna/